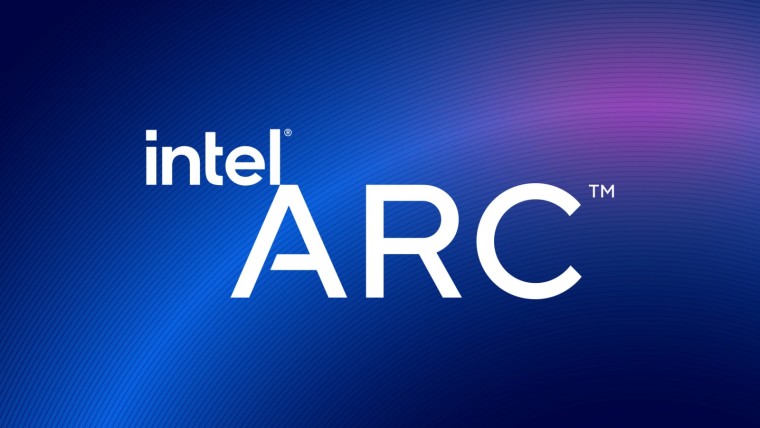 Intel's graphics driver team deserves a lot of praise. The company has been pumping out drivers for its Arc discrete GPUs at a steady rate ever since Arc was released. And not only do these "Game On" drivers bring optimizations for the new titles, but they also often deliver very impressive performance gains in older ones, especially ones from the DirectX 11 era.
The biggest recent example was Assassins' Creed Unity where a driver delivered up to 313% or over four times boost. Another, albeit a more conservative example is F1 23 which saw up to a 33% improvement.
The recent-most driver, version 31.0.101.4644, also brings improvements in DirectX 11 performance. Intel says there is up to around 45% improvement in popular titles like Overwatch 2. Not only that, but the driver also introduces the new Intel PresentMon tool which will help capture and analyze gaming performance. While this was an internal tool in the past, the utility is now available for the general public as well.
Interestingly, and although this was unannounced by Intel, the new driver also brings updated firmware which seems to boost the specs on at least one of the Arc SKUs.
Longtime Neowin forum member Eternal Tempest noticed that their Arc A380 had a +150MHz increase in both the core clock. As such, the texel (texture map unit) and pixel fill rates also go up correspondingly. The driver also has an updated interface (UI) that informs users when the driver is updating the GPU's firmware which was confirmed by CapFrameX on Twitter:
Here's directly quoting Eternal Tempest:
The official, non-beta current driver gave a slight upgrade to my Intel Arc 380 card

It also now properly informs you during the installation of upgrading the firmware of the card, and when it completes the firmware upgrade so you don't accidentally reboot during this process.

Bios 20.0.1053
Pixel Fillrate 64.0 GPixel/s
Texture Fillrate 128.0 GTexel/s
GPU Clock 2000 MHz
Default Clock 2000 MHz

Bios 20.0.105364
Pixel Fillrate 68.8 GPixel/s
Texture Fillrate 137.6 GTexel/s
GPU Clock 2150 MHz
Default Clock 2150 MHz
In case you notice other additional changes, you can add them to the topic thread linked here.
---
Update: Intel has fixed the +150MHz clock boost with this new update.