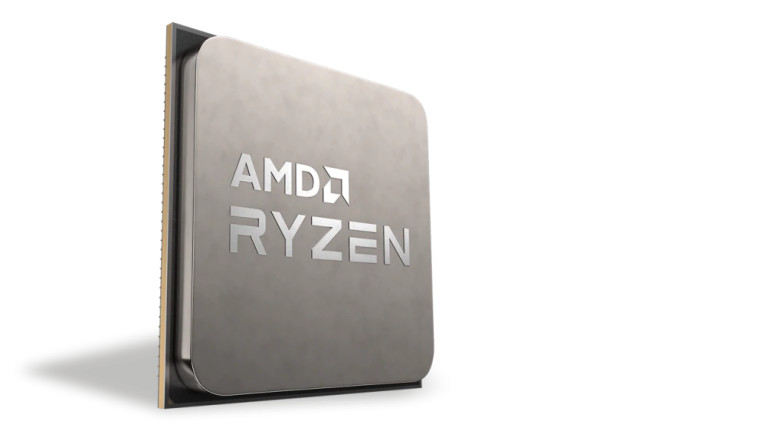 Although graphics card prices have been down for a couple of weeks now as seen from some of the recent deals, there are also those that may want to hold on for longer, perhaps wondering what the next gen Nvidia GeForce RTX 4000 Ada Lovelace or the AMD Radeon 7000 series GPUs may have to offer. During such times, a powerful integrated graphics solution comes in handy.
Such a candidate is the Ryzen 5 5600G that is currently selling on Amazon for just $199, which is $60 off from its launch MSRP of $259. The links to buy are given below:
The CPU portion of the Ryzen 5 5600G is good enough to keep up with the i5 11th Gen CPUs and almost good as the latest 12th gen chips too. But the real star here is the integrated Vega 7 graphics. Clocked in 1,900MHz out of the box, the Vega graphics easily outpaces the Intel UHD 730 graphics in the similarly priced i5-12400 12th gen chip. The Vega 7 is also around seven times faster than an entry-level card like the GT 710.
Since the Vega 7 is an iGP or integrated graphics, the chip needs to be paired with fast memory. Some thing like dual channel DDR4-3600/3800 will play excellent with the Ryzen 5 5600G.
As an Amazon Associate, Neowin may earn commission from qualifying purchases.