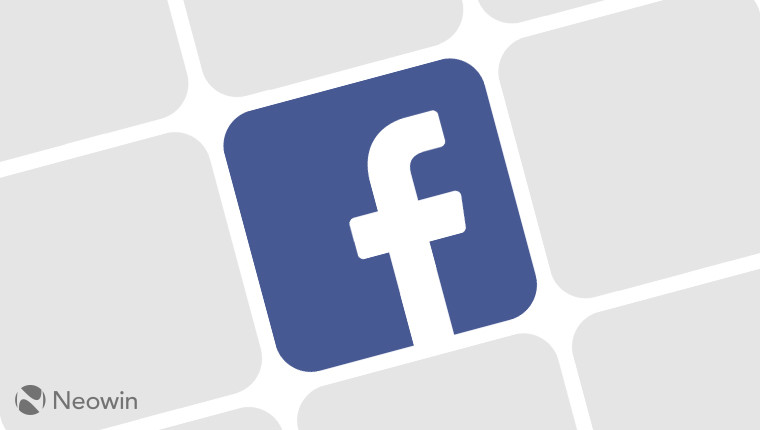 Facebook has announced that it has suspended the political data analytics firm, Cambridge Analytica. The suspension is quite significant because it affects the company that helped Donald Trump into the White House. The social media giant, Facebook, has said that the suspension comes after it found its privacy policies had been violated. Cambridge Analytica's parent group, Strategic Communication Laboratories (SCL), is also suspended.
In a blog post, Facebook's VP & Deputy General Counsel Paul Grewal said:
"Protecting people's information is at the heart of everything we do, and we require the same from people who operate apps on Facebook. In 2015, we learned that a psychology professor at the University of Cambridge named Dr. Aleksandr Kogan lied to us and violated our Platform Policies by passing data from an app that was using Facebook Login to SCL/Cambridge Analytica, a firm that does political, government and military work around the globe. He also passed that data to Christopher Wylie of Eunoia Technologies, Inc."
Facebook said that at the time in 2015, the firms and persons with data in their possession had all certified that they had destroyed it, but now Facebook claims that not all of the data was actually deleted. It said that it is "moving aggressively" to establish if claims it has received are true and that those allegedly involved will remain suspended until everything is cleared up.
Despite Cambridge Analytica's involvement with the Trump campaign, Facebook made no mention of the President in its statement.