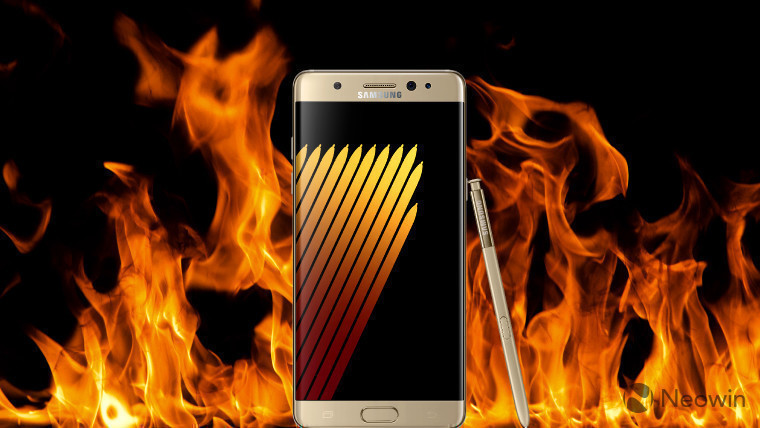 We knew the Galaxy Note7 was going to be a hot product, and if our own Timi Cantisano's first impressions hold up, Samsung has a great product on their hands. Unfortunately, due to what appears to be a faulty battery that impacts roughly 24 in a million devices, the company's reputation and bottom line has taken a major hit.
On Friday, Samsung received its first lawsuit over the burning battery issue. The suit, brought by Jonathan Strobel of Florida, alleges that while in a Costco store, his phone burned through his pants, leaving him with severe second-degree burns on his legs as well as his thumb. There's no indication of exactly when this incident occurred as it relates to the recall, but this is something that will be brought up during the case, assuming Samsung doesn't settle with the plaintiff.
We expect this won't be the last lawsuit that Samsung sees in the coming weeks.
Source: Reuters