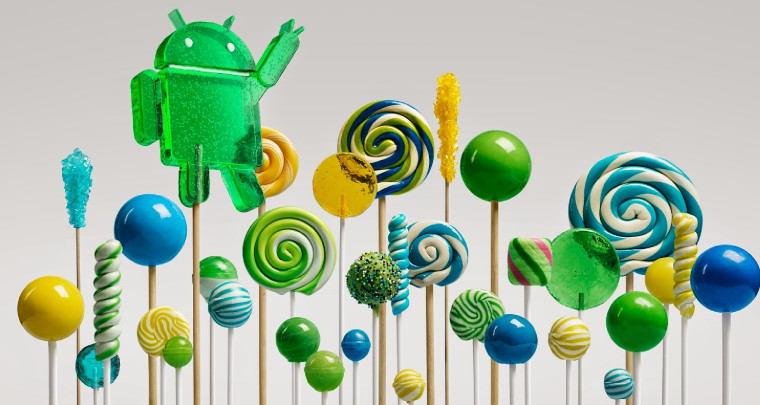 If you happen to be the owner of one of Motorola's first generation handsets, and have been waiting for an upgrade to Android Lollipop, that moment might be closer than you think. Luciano Carvalho, Senior Software Engineer for Motorola Mobility has revealed on his Google+ page that the company is currently hard at work to bring the update to your device.
The update has already been pushed to some devices such as the second generation Moto X, but users of other handsets such as the Moto G, E, and the first gen Moto X have been left out in the cold. The engineer explains that the reason for the delay is to ensure there are no 'showstopping' bugs before they open the update for a wide release.
Apparently, a limited rollout conducted in the last few months has revealed that there were some issues that could seriously affect the performance of the handsets. "Updates of this nature take time. It's no secret that when 5.0 launched it still had bugs," Carvalho said.
He advises people that use first generation Moto smartphones to head to the Play Store and make sure they have installed the latest Motorola Updates Services app, as this will allow their handsets to receive the Lollipop upgrade.
Android Lollipop is still stuck at 0.1% adoption, and the Jelly Bean version that nearly 1 billion users run on their smartphones is prone to some serious security risks that Google refuses to address.
Source: Google+