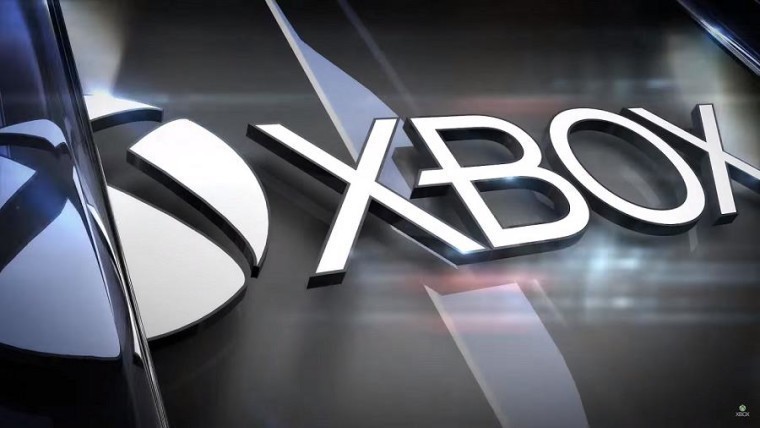 Harassment from hackers may have dampened Xbox Live for a day, but even Phantom Squad can't suck the joy out of the holidays for long. Amidst great promotions for cheaper Xbox One consoles and numerous game sales since Black Friday, Microsoft's Xbox team is about to push another round of great sales on a number of games.
Announced by Larry Hyrb (@majornelson), both Xbox One and Xbox 360 owners will have access to a new round of deep discounts on games, both new & old. While the complete list of games getting price adjustments isn't yet available, Larry Hyrb did tease us with a small handful of notable titles that will be available for purchase.
Halo 5: Guardians
Rise of the Tomb Raider
Forza Motorsport 6
Gears of War: Ultimate Edition
Rare Replay
Fallout 4
Call of Duty: Black Ops 3
Assassin's Creed Syndicate
The sale is said to include discounts of 40-60% off for the most part, with a select few titles getting even bigger discounts. Though the sale is open to anyone with an Xbox 360/One console, Xbox Live Gold subscribers will be offered an extra 10% in savings on top of the already-discounted prices. For anyone picking up a new Xbox One this holiday that's needing a few games to play, you couldn't ask for a better time for this sale.
Microsoft isn't only discounted games. Movies and TV shows will also be available for purchase at cheaper prices. Movies like Kingsman: The Secret Service, Mission Impossible: Rogue Nation, Mad Max: Fury Road and shows like Archer will be on sale during the same period as the games.
This sale kicks off December 22 and will run until January 7, giving you 17 total days to take advantage. Larry did mention that new deals will be made available each week, so keep checking in once the sale goes live in case something comes up that you really want.
Source: Major Nelson