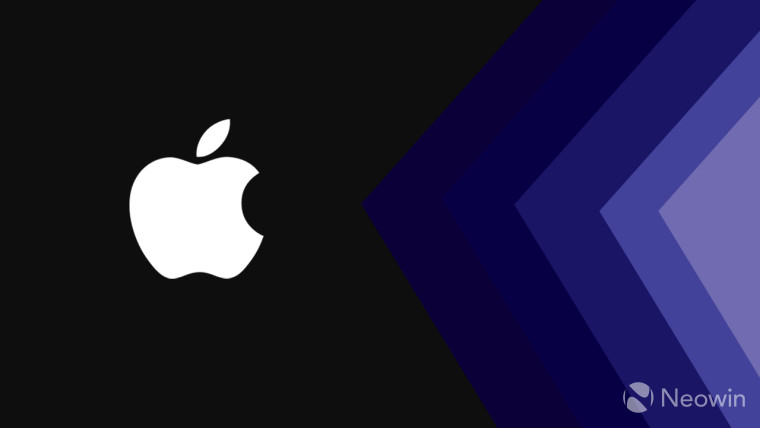 Apple is giving developers more time to incorporate in-app purchase systems into their apps that offer paid online events, a requirement that was initially set to take effect by the end of this year. That deadline has now been extended to June 30, 2021.
In September, Apple temporarily eased its policy that required an in-app purchase system for apps offering paid online group experiences. The reprieve lifted the 30% App Store fee for those events until December 31, allowing businesses to hold paid events and get all of the earnings after tax.
The change was made after Facebook complained about that requirement following the launch of its paid online events, which was meant to help Page owners monetize their live streams. The social networking giant then asked Apple and Google to waive the 30% fees from revenues generated through these events in support of small businesses and creators. The Cupertino-based company initially declined Facebook's request.
In announcing the extension, Apple cited the COVID-19 pandemic: "As the world fights COVID-19, we recognize that adapting experiences from in-person to digital continues to be a top priority." That means small businesses and creators can now continue to conduct paid group events online through their iOS apps without paying Apple's standard App Store fees until mid 2021.