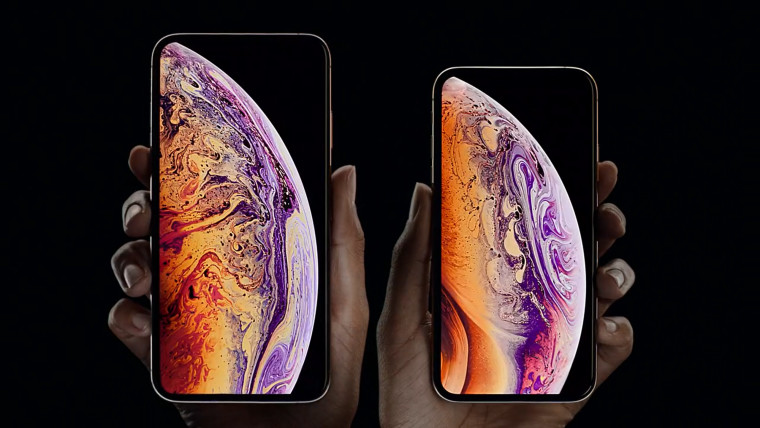 Apple's newer iPhones, including the iPhone X, Xs, Xs Max, and Xr, all support fast charging, but the company decided to sell its $1000+ flagships with a USB Type-A 5W adapter in the box. However, if you wanted the official fast-charging solution from Apple, you'd need to buy the 30W USB-C adapter designed for its MacBooks, which would run you $49 for the adapter alone.
Thankfully, with the iPad Pro now featuring USB Type-C, the Cupertino company has begun selling a cheaper 18W adapter that also uses the newer port. It's meant for use with the tablet, but it should fast charge the newer iPhones as well.
It costs $29, but that's still just for the adapter itself. If you don't have one yet, Apple will be happy to sell you a USB-C to Lightning cable starting at $19 (or $35 if you want the longer 2m variant). Of course, if you're buying the adapter for the latest iPad Pro, you'll probably already have the cable with the USB Type-C connector on both ends.
While there's no shortage of iPhone accessories coming from other companies, it's good to see first-party offerings from Apple. It would probably be better if they came in the box with the company's phones, though.