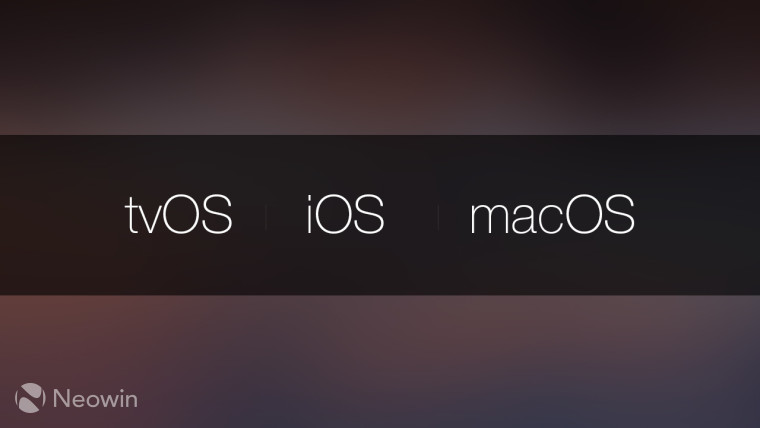 Today, Apple released new builds of iOS 11.3, macOS 10.13.4 High Sierra, and tvOS 11.3. They're the fifth developer betas, and they arrive one week after the last ones. Previously, new betas have arrived at two-week intervals, so ramping up the frequency of new builds means that Apple is getting closer to general availability.
These updates are mid-stream feature updates, meaning that iOS 11.3 won't be as major as iOS 12, but not as minor as iOS 11.1. It will include new features like the ability to check your iPhone's battery health, new Animojis, Messages in iCloud, Health Records, and more.
Most front-facing known issues in iOS 11.3 have been resolved at this point. There are still some lingering known issues, which have to do with Foundation, Keychain, Vision, and Xcode. None of the issues are new for build 15E5211a.
The most notable new feature in macOS 10.13.4 High Sierra is that users will be notified of 32-bit app deprecation. In a future release of the OS, likely macOS 10.14, only 64-bit apps will be supported. Build 17E182a still has some front-facing known issues, such as random crashes in Safari, and Messages becoming unresponsive at launch.
Finally, tvOS 11.3 will include enhancements to Match Content, automatic frame rate switching on the fourth-gen Apple TV, and automatic mode switching for AirPlay. Build 15L5208a only has one known issue with Foundation, and it's nothing front-facing.
Throughout this cycle, watchOS betas have arrived the day after iOS, macOS, and tvOS, so we'll likely see watchOS 4.3 beta 5 show up tomorrow.