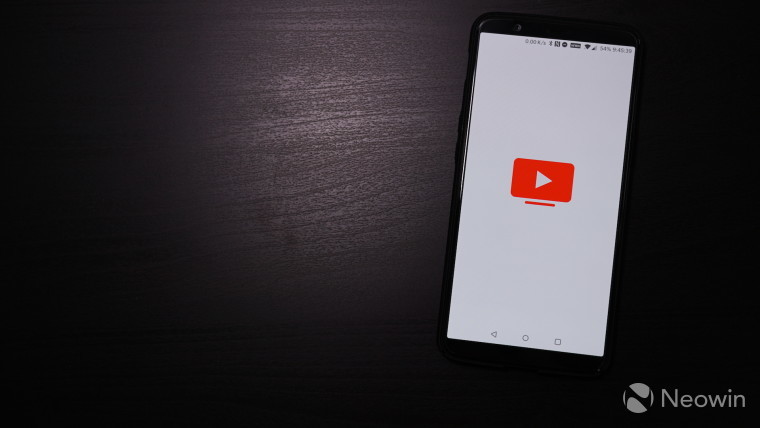 YouTube TV made its debut close to a year ago and has been slowly expanding its offerings and also its service regions. Despite debuting at a price of $35 a month, the service will be increasing the monthly rate plan starting tomorrow.
YouTube announced a month back that it would be adding more content to its service but that it would also be increasing the service fee by five dollars. This would bring the service to a total monthly price of $40 a month. Luckily, if you were thinking about subscribing to the service, you can do so today for the cheaper price. Those that are on the $35 plan will stay grandfathered in, which is a bit of perk for being an early adopter.
The service offers popular stations like NBC, ABC, TNT, with a little over 60 networks included in the mix. You can also stream the TV subscription to various portable devices and game consoles. If interested, you can check to make sure the service is available in your area and sign up for a free trial.
Source: The Verge