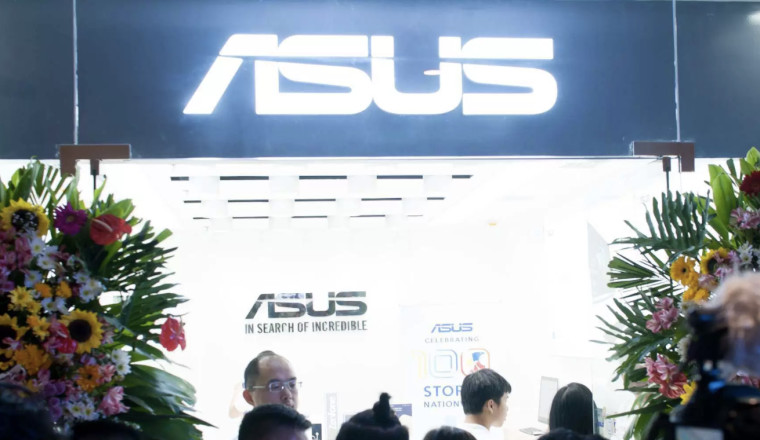 You can now add Asus to the pack of smartphone companies looking to introduce a gaming smartphone into the market. The confirmation came during Asus's 100th retail store opening in the Philippines, as CEO Jerry Shen stated that you can "expect" the company to design and release a phone that caters to gaming.
Sadly, that's pretty much all the news there is in regards to this gaming smartphone at the moment. It will be interesting to see what kinds of innovations Asus will deliver for its device, especially when you consider that at the moment, it has quite a stacked roster of smartphones in its stable. It also remains to be seen if the anticipated device will be marketed under the company's Strix or Republic of Gamers (ROG) brands.
While gaming handsets have been available at some points in the past, Razer might have been responsible for the segment's revival. After years of producing high-end gaming computer products, Razer made its first entry into the crowded market, producing a device that aligns with the firm's core values. It built a device for gamers, offering a 120Hz display and stereo speakers.
Newcomer Black Shark Technologies also recently debuted a handset aimed towards gamers that features high-end specifications, along with a custom controller attachment. Red Magic, which is backed by ZTE, announced its intention to produce a gaming handset. Despite it being a recent revival, things are already looking quite crowded for the year to come, but it should make things quite interesting.
Source: ASTIG.PH via Android Authority