Earlier in the year, Black Shark Technologies introduced its first gaming smartphone but only made available to those in China. Now, the firm will make that phone available to those across Europe starting on November 16.
To celebrate the occasion, Black Shark is hosting the "Black Shark Lootbox Challenge", which will be available to play for five days, leading up to the release of the phone. By participating in the event, you can play games and level up by completing tasks, allowing you to unlock virtual loot boxes. These boxes will contain various prizes, discounts, and more. A select few will even be able to win the Black Shark phone plus a gamepad.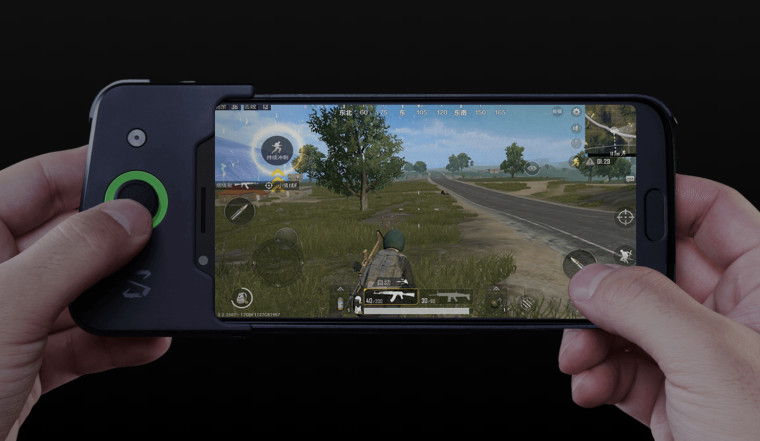 If you're planning on purchasing one already, you might want to participate in the event because it will allow players to obtain "discounted pre-order credit" that can be used when the store opens next week.
If curious, you can head to the firm's global website, just be sure that the phone is available for your region - Austria, Belgium, Bulgaria, Croatia, Republic of Cyprus, Czech Republic, Denmark, Estonia, Finland, France, Germany, Greece, Hungary, Ireland, Italy, Latvia, Lithuania, Luxembourg, Malta, Netherlands, Poland, Portugal, Romania, Slovakia, Slovenia, Spain, Sweden and the UK