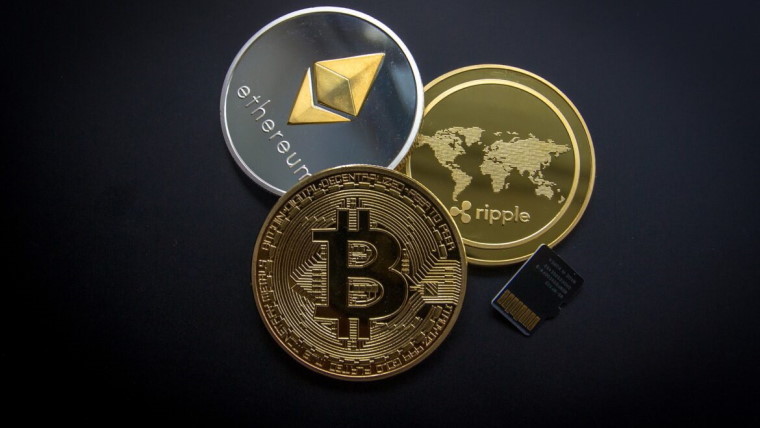 With 2021 over and done with, the analyst firm Chainalysis has revealed that cryptocurrency-related crime reached an all-time high last year with illicit addresses receiving a staggering $14 billion. The vast majority of funds received were gained through scams, theft, and darknet markets. Ransomware is a growing source of stolen funds but it doesn't come close to the aforementioned items.
While the illicit funds grew from $7.8 billion in 2020 to $14 billion in 2021, the total cryptocurrency transaction volume grew by 567% over the same period. With these stats in hand, Chainalysis said that illicit activity's share of cryptocurrency transaction volume has never been lower.
One of the popular types of scamming techniques according to the analyst firm is rug pulls. It said this type of scam is quite new and involves developers building a seemingly legitimate cryptocurrency project, taking investors' money, then simply vanishing with the money. Thodex was a large platform last year whose CEO vanished with customers' money after blocking the withdrawal of funds.
Unlike banking where customers enjoy plenty of protection from scams, holding cryptocurrency carries a lot more risk. Firstly, you have to hold the private key in most cases and if you lose this, you lose access to your cryptocurrency. Secondly, if you do get hacked or scammed, there's nobody there to retrieve your funds in most cases.