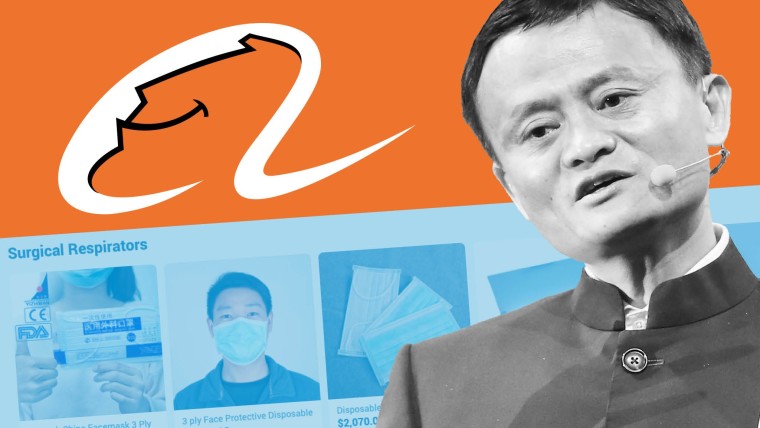 China has launched an antitrust probe against Alibaba Group (alibaba.com). Regulators will summon the company's Ant Group affiliate to meet in the coming days. The meeting would "guide Ant Group to implement financial supervision, fair competition and protect the legitimate rights and interests of consumers," a statement by the People's Bank of China said on Thursday.
The probe follows from the country's crackdown on monopolistic behavior in its tech space. Draft anti-monopoly rules released last month gave the government sweeping powers to rein in entrepreneurs like Ma whose businesses have enjoyed freedom from strict regulations thus far. People's Daily, which is the largest newspaper group in the country and the official newspaper of the Chinese Communist Party, wrote that if "monopoly is tolerated, and companies are allowed to expand in a disorderly and barbarian manner, the industry won't develop in a healthy, and sustainable way".
Last month, China suspended Ant's planned $37 billion Initial Public Offering (IPO) just two days before trading would commence in Shanghai and Hong Kong. Had it not been for the suspension, Ant's IPO was on course to become the world's largest, surpassing its own historic IPO of $25 billion that it clocked back in September 2014. Following news of the antitrust probe, shares in Alibaba fell nearly 9% in Hong Kong.
Source: Reuters