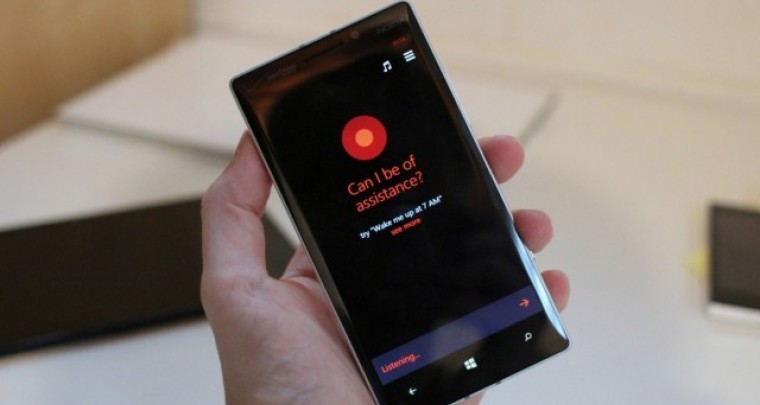 Microsoft's virtual assistant, Cortana, is on what might be the company's fastest update cycle. In a recent deep dive into the platform, Microsoft said that they will update Cortana twice a month and during special occasions, it could be updated more frequently than that.
Microsoft told Engadget that they are planing to add updates to Cortana twice a month and will even make off-cycle updates "for things that are timely, urgent or especially badass." It's almost funny to see Microsoft say that they will make off-cycle updates for something that is updated twice a month, as this would mean an update every week, which is crazy good for a company who used to move slowly in this area.
Obviously, this is fantastic news for Windows Phone users as Cortana will be improving at a blistering rate, which might be the fastest update cycle inside the walls of Microsoft. Cortana is part of the Windows Phone 8.1 update that will be rolling out soon to Lumia devices.
It goes without saying that Microsoft is deeply committed to Windows Phone and is wanting Cortana to become a cornerstone of the mobile platform and likely the entire Microsoft ecosystem in the near future. By pushing out updates at a regular and frequent cadence, it won't take much time at all for the platform to quickly mature and become the top player in the virtual assistance fight against Google Now and Siri.
Based on our initial tests with Cortana, the platform is already off to a great start for a feature that's fresh out of the gate. At this time, it's good enough to compete head-to-head with Siri and Google Now but with Microsoft's significant push towards alternative input methods for Windows devices (touch and voice) Cortana's future looks bright and will be well supported by the folks in Redmond.
Source: Engadget