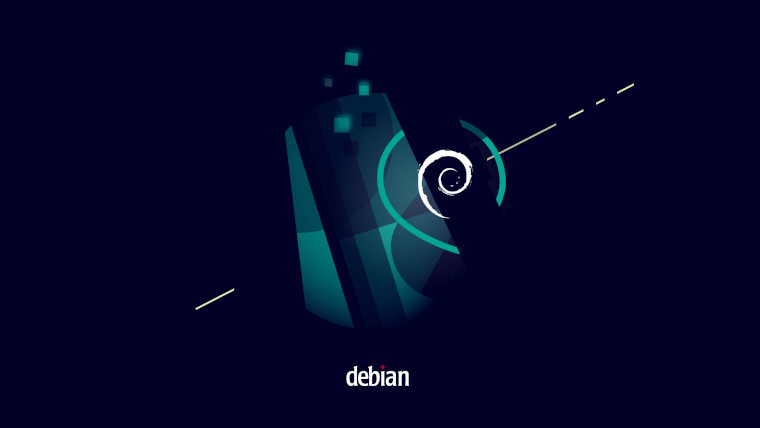 Debian 11 "Bullseye" is due sometime in 2021 and in preparation it has selected a theme called Homeworld that will be prevalent throughout the operating system. The Homeworld theme was created by Juliette Taka and is inspired by the German Bauhaus art movement which has its beginnings in the late 19th and early 20th centuries.
Users will come into contact with the Homeworld theme in several places when they use Debian 11. One of the first times will be in the Debian installer where the banner carries the Homeworld artwork. Debian 11 also includes a Homeworld background and a Homeworld-theme login screen.
Following a call for proposing themes, a total of eighteen choices were submitted. A desktop artwork poll was opened up to the public and it received 5,613 responses which ranked the different choices. The Homeworld theme came out on top and will be used in Debian 11.
If you've ever run Debian 8 or Debian 9 on your system, you'll have come across Juliette Taka's artwork already, she was the author behind the Lines and softWaves themes which were used in those two releases.