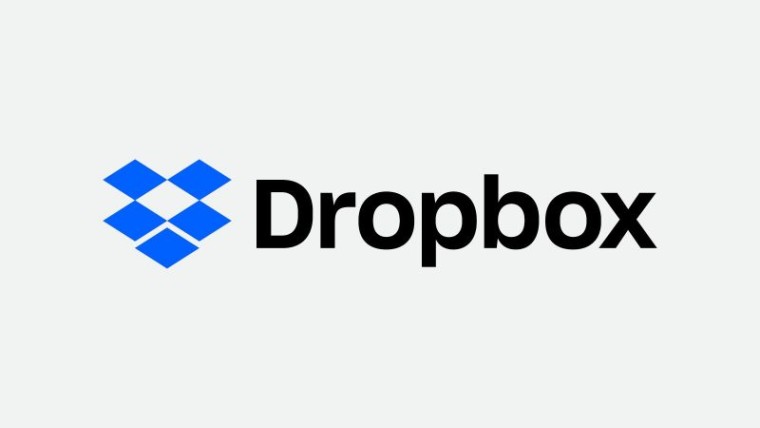 Dropbox has announced in a blog post today that it's making significant improvements to its mobile apps to improve the collaboration experience on the platform. The new improvements to Dropbox come just one day after Microsoft announced its own set of improvements to OneDrive.
For starters, the company is introducing a new File Activity feature. This will allow users to see all the actions taken by other teammates on each file. This includes the history of edits and shares for all users, but users in the Dropbox Professional and Business Advanced tiers will even be able to see the viewer history from the file preview without having to leave the app. This feature is rolling out to the iOS version of the app, but it will be coming to Android soon.
The file preview page will also let users add comments and feedback to a file for other teammates to see, and the sharing experience has been made easier across the app, with more visible share buttons.
The apps are also getting a redesigned home screen, which gathers the user's starred items and recent files in a centralized place. This should make it easier to find the most relevant files whenever the user opens the app.
Lastly, the company says it recently added drag and drop support in iOS 11, which works inside the app and - on the iPad - across apps in split-screen mode.
Source: Dropbox via TechCrunch