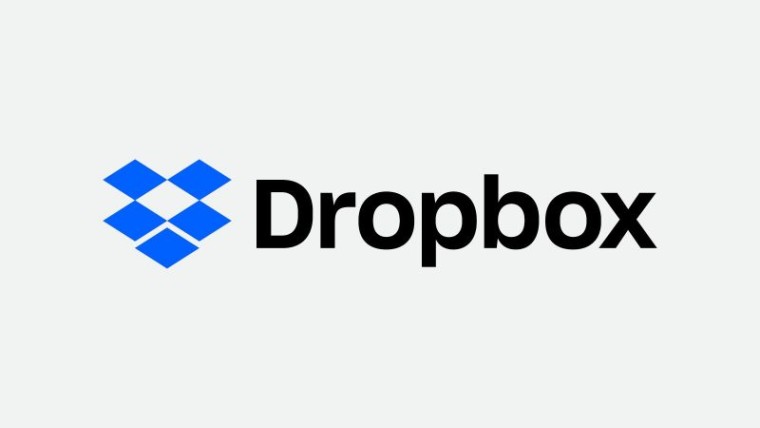 Dropbox has announced that it has signed an agreement to acquire HelloSign. It said the "easy-to-use eSignature and document workflow platform" will improve the productivity and efficiency of users. At the time of the deal, HelloSign boasted 80,000 existing customers. Under the agreement, Dropbox will acquire HelloSign for $230 million in cash and is expected to close the deal in Q1 2019.
Discussing the firm's purchase, Dropbox Co-founder and Chief Executive Office, Drew Houston, said:
"With over an exabyte of data on our platform, millions of people already use Dropbox as a place to collaborate on their most important content. We're thrilled to welcome HelloSign's talented team to Dropbox and add their capabilities to our product suite. HelloSign has built a thriving business focused on eSignature and document workflow products that their users love. Together, we can deliver an even better experience to Dropbox users, simplify their workflows, and expand the market we serve."
In November last year, Dropbox announced Dropbox Extensions in order to power-up its platform with third-party tools. Among the partners announced at the time was HelloSign. It was at this point that the two firms got to know each other, leading to this acquisition.
It looks like HelloSign will stick around in future but it's not clear yet whether Dropbox will integrate the service more tightly with its own.