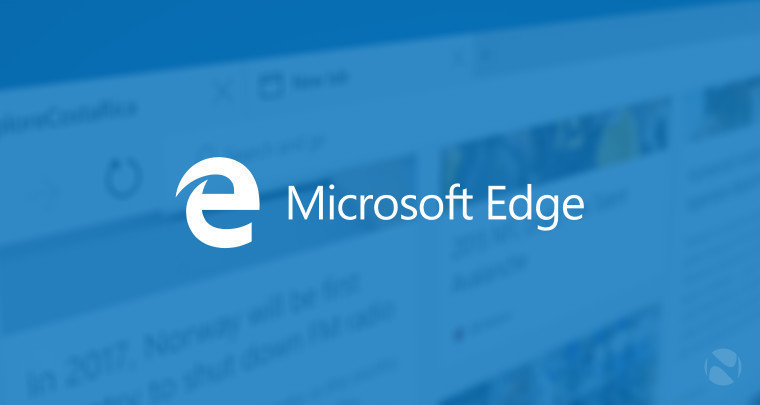 Kyle Pflug, a Microsoft employee responsible for Edge development, teased a screenshot on Twitter earlier today of the company's new browser scoring quite a bit higher than the build that was released with Windows 10.
The browser is now up 38 points from build 10240 (or RTM), and bests the version in Insider Preview build 10525 by 23 points. The scores (shown below) relate to "My Browser" which is the agent string for an unknown build being readied for release to Windows Insiders sometime soon.
It must also be noted that current version of the html5test – at version 6.0 – doesn't recognize Edge's support for Pointer Events; this means that Edge actually scores 5 points less than what is supported, and puts it at 445.
It's unknown at this point when a new build will be pushed to the Fast Ring, but when it does drop, it will no doubt bring some welcome improvements to Microsoft's newest browser, which is already blowing a certain other browser clear out of the water in some departments.
Microsoft also hinted recently at new improvements on the way to Edge in the next Windows 10 Mobile preview release.
Via ChangeWindows | Thanks for the tip @Studio384!