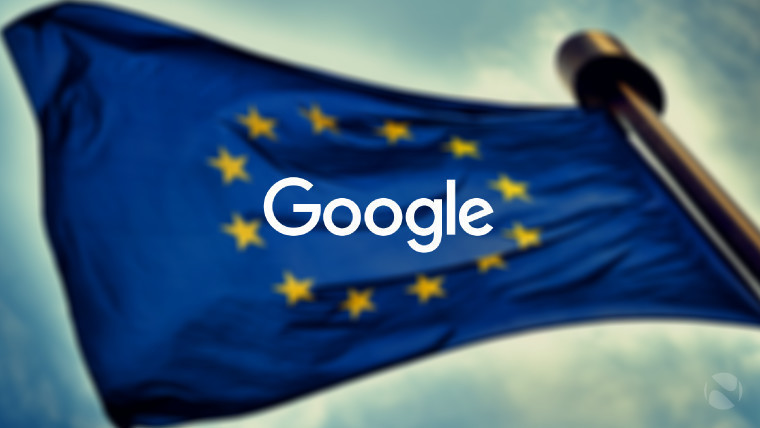 If you're not much of a holiday goer you mightn't have realised that Google shows you flight and hotel information if you search for it. According to a Reuters report, the European Commission knows all about this functionality and, as you can probably guess, isn't very happy with Google's implementation and its threatening possible sanctions if it doesn't rectify the concerns that were raised.
The EU has said that Google should explain to users how it has ranked the search result and it should also include the final prices of services, factoring in things such as fees and taxes. It also said that any discounts offered in Google Flights or Google Hotels should clearly highlight which prices were used to make the calculation.
In response to the EU's requested changes, Google said:
"We welcome this dialogue and are working closely with consumer protection agencies and the European Commission to see how we can make improvements that will be good for our users and provide even more transparency."
Going forward, Google needs to get back in contact with the EU with its proposals in hand. If the EU is not happy with the changes Google recommends, the web search firm will have to enter further discussions with the EU and face sanctions from the bloc.