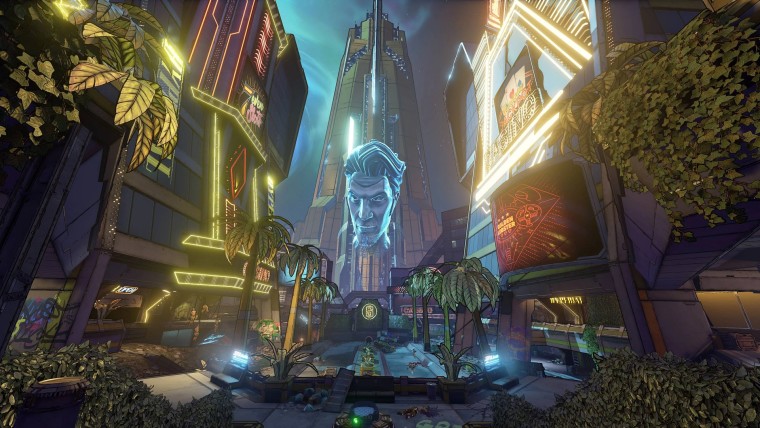 If you're one of the lucky ones to own a television or monitor that supports 120 Hz, you'll be excited to know that the PlayStation 5 (PS5) and Xbox Series X feature a number of games that render at 120 frames per second (FPS). Below, you'll find a list of all the titles that support this. On Xbox Series X, a feature called "FPS boost" allows you to increase the frame rate on many Xbox One and Xbox 360 games, too.
120 FPS refers to how many images a game generates for each second of footage. 120 Hz refers to the vertical refresh rate of your display. Basically, its ability to show a new image every second. While visuals usually receive a downgrade when rendering at 120 FPS on consoles — either in terms of resolution or graphical effects — the result is still astonishing. Input lag is lower and, since more images are being generated at any second, gameplay is smoother and more responsive. This is particularly important when you're experiencing a first-person multiplayer title where split-second decisions matter.
Xbox Series X
Battle Chasers: Nightwar
Battlefield 1
Battlefield 4
Battlefield 5
Battlefield: Hardline
Borderlands 3
Call of Duty: Black Ops - Cold War
Call of Duty: Warzone
CrossCode
Destiny 2
Devil May Cry 5: Special Edition
Dirt 4
Dirt 5
Don't Starve: Giant Edition
Doom Eternal
ExoMecha
Fortnite
Gears 5
Golf With Your Friends
Halo Infinite
Halo: Spartan Assault
Halo: The Master Chief Collection
Hollow Knight: Voidheart Edition
Hyperscape
Island Saver
Jydge
King Oddball
Lego Marvel Superheroes
Lego Marvel's Avengers
Lego The Hobbit
Mad Max
Mass Effect: Legendary Edition
Metal: Hellsinger
Metro 2033 Redux
Metro: Last Light Redux
Minecraft Dungeons
Mirror's Edge Catalyst
Monster Boy and the Cursed Kingdom
Moving Out
My Friend Pedro
New Super Lucky's Tale
Ori and the Will of the Wisps
Orphan of the Machine
Overcooked! 2
Paladins
Plants vs. Zombies: Battle for Neighborville
Plants vs. Zombies: Garden Warfare
Plants vs. Zombies: Garden Warfare 2
Power Rangers: Battle for the Grid
Rainbow Six Siege
Overwatch
Realm Royale
Rocket League
Rogue Company
Samurai Shodown
Sea of Thieves
Second Extinction
Smite
Star Wars: Squadrons
Star Wars Battlefront
Star Wars Battlefront 2
Super Lucky's Tale
Superhot
Superhot: Mind Control Delete
The Falconeer
The Gardens Between
The Lego Movie Game
The Touryst
Titanfall
Titanfall 2
Totally Reliable Delivery Service
Tony Hawk's Pro Skater 1+2
Unravel 2
Unruly Heroes
Untitled Goose Game
WRC 9
In order to enable FPS Boost on Xbox Series X and Xbox Series S, you'll have to select the game you want to experience at a faster frame rate. Go to "Manage game & add-ons" and on the left you'll see "Compatibility options." If a game supports a faster frame rate, you'll be able to select "FPS boost" from the menu.
Keep in mind that some games, like Anthem, run at 30 FPS on Xbox One X, so they're only boosted to 60 FPS on Xbox Series X. A few of these titles only support 120 FPS on Xbox Series X like Lego The Hobbit, and can't be boosted on Xbox Series S.
PS5
Borderlands 3
Call of Duty: Black Ops - Cold War
Call of Duty: Warzone
Destiny 2
Devil May Cry 5: Special Edition
Dirt 5
Doom Eternal
Fortnite
Monster Boy and the Cursed Kingdom
The Nioh Collection
Rainbow Six Siege
Rocket League
Tony Hawk's Pro Skater 1+2
WRC 9
Titles like Apex Legends are also getting 120 FPS patches, but it's unclear when they'll launch. We'll update this list as soon as we learn more or another game is added to either console.
Do you have a 120 Hz-capable display? Have you used this feature on current-generation consoles? Let us know in the comments below.