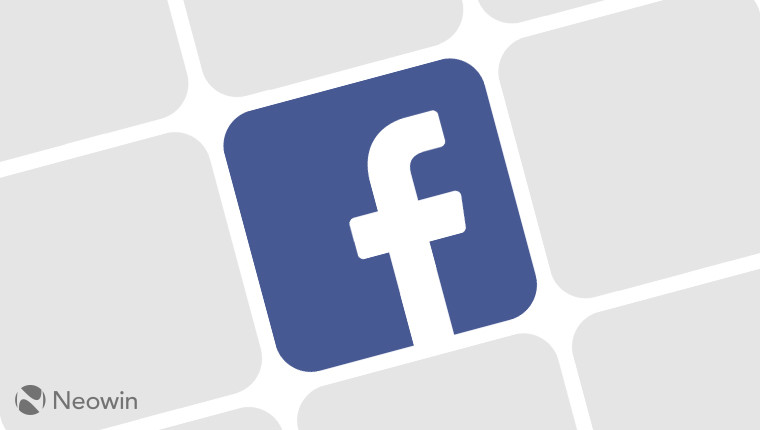 Facebook has announced that it's rolling out its ad transparency tools globally. These tools include the Ad Library which we've mentioned before that allows users to view political ads, find out who paid for them, and see other information such as impressions and the demographics of those who saw them, there's also the Ad Library API which lets third parties build tools using the Ad Library data.
Facebook is opening up the authorisation process for advertisers who want to post ads about "social issues, elections or politics". While the process to authorise is open globally, Facebook won't be proactively detecting or reviewing ads in many countries but it's still encouraging advertisers to authorise themselves so they're more prepared for the "rapidly evolving regulatory landscape."
Facebook announced that it would be launching proactive enforcement in Ukraine and Canada from today, and then carry out the practice in Singapore and Argentina in a couple of months. These countries have been selected because elections or new regulations are expected soon.
Lastly, the firm announced that it will be rolling out the Ad Library API global so that regulators, journalists, and others can build tools that plug into the data to provide more useful information to the wider public. Facebook hopes that by making these changes elections around the world will become fairer and less prone to manipulation.