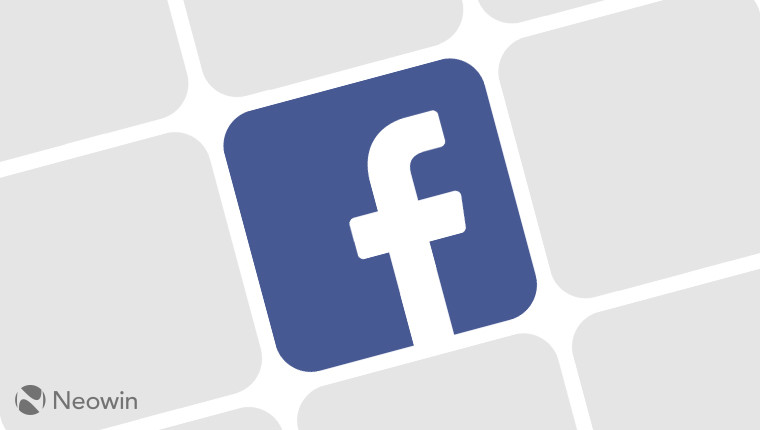 As a result of the growing cognisance that Facebook holds sway over the way people vote on political matters, the firm has announced that it will be granting select scholars access to data in order to see exactly what effects social media has on voters.
Alongside Facebook, a commission of experts will be chosen with different political outlooks, expertise, life experiences, gender, ethnicity, and from a broad range of countries. Firstly, they'll prioritise what they want the research to identify; secondly, they'll work with Facebook to develop requests for research proposals in order to meet the research agenda; and thirdly, the body will manage a peer review process to select which scholars receive funding and get access to privacy-protected datasets in order to answer the agenda questions.
In the announcement, Facebook discussed how it would keep user data secure:
"Facebook is building a dedicated team to work with the commission and academic researchers to develop the approved, privacy-protected datasets, which will be kept exclusively on Facebook's global network of secure servers and subject to continuous audit. The commission will oversee publication, ensuring that only aggregated, anonymized results are reported. It will also develop a process to apply for data access for purposes of replication."
The research that the commission decides it wants to publish will be published without any interference, according to Facebook. The social media giant said it is committed to transparency around "the rationale for the structure and membership of the commission."
Facebook said the project will get financial backing from the likes of the John and Laura Arnold Foundation, Democracy Fund, the William and Flora Hewlett Foundation, the John S. and James L. Knight Foundation, the Charles Koch Foundation, the Omidyar Network, and the Alfred P. Sloan Foundation.
Source: Facebook