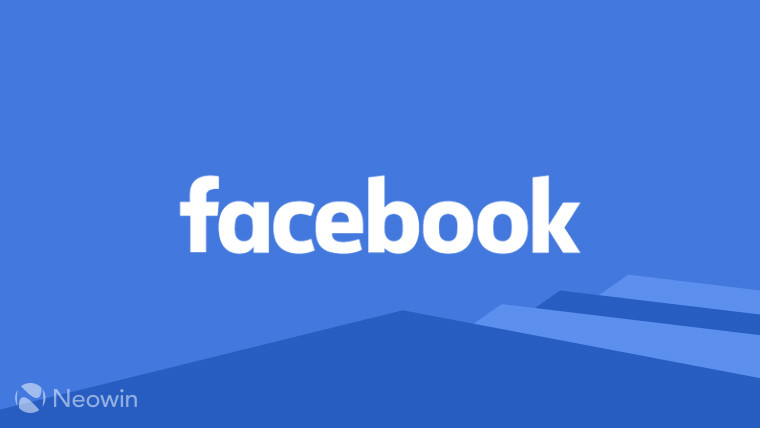 In recent months, Facebook has been attempting to aggressively curb the spread of fake news. In June, several measures that would help tackle misinformation were announced. A couple of months later, the company began the process of rating trustworthiness of users on a scale from zero to one. Then, only last month, fact-checking was expanded to photos and videos in order to further stamp out unverified news.
Now, the social media giant has launched a new blog series named "The Hunt for False News" that will be describing some instances where these recent measures have turned out to be helpful in identifying and stopping the spread of fake news. Other situations where pieces of misinformation have been missed are going to be discussed as well.
Initially, three events dating back to September of last year have been taken into consideration, two of which were discovered and acted upon by the company within a reasonable time frame, and one which was not.
To begin with, an incident revolving around a Saudi man allegedly spitting on a receptionist's face has been discussed. CCTV footage of what supposedly happened was shared across social media, which later turned out to be recirculated news with a falsified caption. This story was proved to be fake by a third-party fact checker, which led to Facebook minimizing its distribution in News Feed.
The second situation involves a photo said to be of the man who stabbed Brazilian Presidential candidate Jair Bolsonaro last month. Once again, a third-party fact checker reviewed the photo and determined that not only was the pictured man unrelated to the attack, the event depicted in the photo took place at a completely different location. Moreover, Facebook says that its machine learning model identified the photo as potentially being fake as well. Many identical photos discovered by photo detection technology were also demoted in News Feed as a result.
Lastly, a post from 2017 regarding a claim that NASA would be compensating volunteers up to $100,000 upon participation in 60-day bed rest studies has been singled out as one the company failed to recognize as falsified. Only discovered to be fake earlier this year, it turned out that although there was some substance to the story, the headline, and thus the claim, were untrue.
Facebook has outlined three possible reasons for why similar false news pieces might be missed:
Failure to identify the misinformation at all
Identification of a piece of content as misinformation, but after it's already gone viral
Identification a piece of misinformation early, but it goes viral in the time it takes for fact-checkers to research it and provide a veracity rating
The spread of unverified news through social media has indeed become a growing concern in recent years. However, it should be noted that this blog in its current state only pin-points three instances of fake news going viral that occurred in the last couple of years out of possibly thousands of other similar situations. Although an attempt to curb the issue is appreciated, perhaps more current applications of Facebook's misinformation tackling measures need to be identified as well.