Facebook began testing a news section dubbed "Facebook News" in the U.S. back in October 2019. As the name implies, this positioned itself as a dedicated tab containing a wide range of news articles, including the most relevant national stories of the day. Apart from using algorithms to highlight original content, it also depends upon a team of non-partisan curators who select stories to display in the "Today's Stories" section, based on public guidelines. Facebook says that the aim of the program is to allow publishers to reach a wider audience coupled with a wide variety of advertisement and subscription offers.
The program has apparently been successful, as the company has now announced that it will launch Facebook News in the U.K. in January 2021, as it hinted a couple of months ago.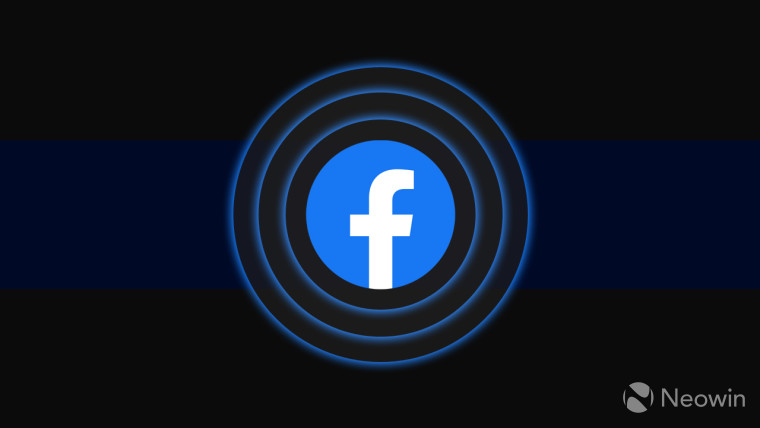 In the first wave of rollout, Facebook will be partnering with over a dozen publishers, including The Economist, Archant, and Guardian Media Group. These publishers host numerous brands such as The Mirror, The Independent, GQ, Vogue, Tatler, and more.
Facebook says that the U.K. launch will allow local publishers to reach new audiences. It also enables consumers to discover new and diverse stories along with credible news reports during "major news cycles". With its launch earlier in the U.S., the company noticed that 95% of the traffic is from people who have never interacted with the publishers and their brands in the past.
Furthermore, in an effort to promote local journalism in the U.K., Facebook is extending its Community News Programme (CNP) in the country for one year. The program is responsible for training local journalists from diverse backgrounds. The company says:
The pilot program enabled the National Council for the Training of Journalists (NCTJ) to oversee the recruitment of more than 80 trainee community journalists and place them in nearly 80 local newsrooms. The NCTJ and publishers focused on finding trainees from a range of socioeconomic backgrounds to reflect the diversity of the local communities they serve. In fact, at least 68% of the reporters hired in the pilot program, met one or more of the diversity criteria being measured. To date, the journalists in the CNP have collectively produced hundreds of front pages and 80% of reporters have achieved print front page bylines or homepage leads within three months of starting in their post.
The extension in this program also comes with an additional £2.25M ($3M) investment. Lastly, the firm has stated that it is in negotiations to bring Facebook News to Germany and France next, and will be expanding to more countries soon.