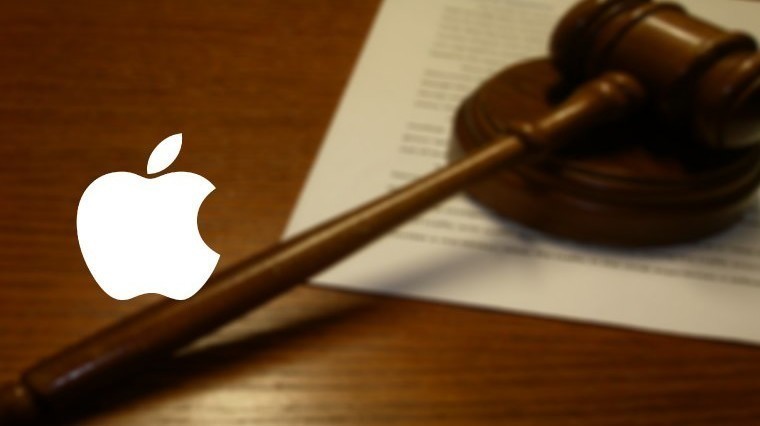 A former Apple employee is going to jail after a court found him guilty of defrauding his ex-employer of $4.4 million in a complicated scheme involving internal Apple documents.
Paul Devine was Apple's employee until 2010 when he was fired and arrested on suspicion of illegal activity. Devine, it later turned out, had been stealing sensitive internal data from Apple and sharing it with some of its suppliers who in turn paid Devine impressive sums of money. According to the Department of Justice report, some of Devine's payments were even paid "as a percentage of Apple contracts" which is no doubt a number most of us only dream of.
According to officials, Devine would receive reports, product forecasts, pricing targets and even future product specifications which he and his partner would later leak to Apple's suppliers. These would adjust their pricing and strategies to win Apple contracts therefore benefiting from Devine's info.
The ex-executive fessed up to authorities and entered a plea bargain. As a result he'll be required to spend one year and one day in prison, and pay Apple back just over $4.4 million.
This is just another reminder kids, that crime..doesn't pay?
Source: The Inquirer | Original gavel image via Flickr