Souls-genre fans got a big treat today during the Summer Game Fest Kickoff presentation as FromSoftware's latest project received its big reveal as the grand finale. Elden Ring has only had a single trailer until now from two years ago, and even that was a cinematic one. Find the highly anticipated gameplay reveal trailer below.
The heavy and methodical combat from the Dark Souls series seems to be making a return here, letting you easily swing swords the size of park benches while also wielding magic. Multiple bosses that you will be encountering were also shown off in the trailer, pitting you against massive monstrosities with attack patterns to memorize and avoid as usual for a FromSoftware game.
Compared to Dark Souls, the world of Elden Ring is much larger and open ended, and even features mounts for long distance travel. We get a good look at various environments we will be traversing in too, from forests and ancient ruins to fantastical castles.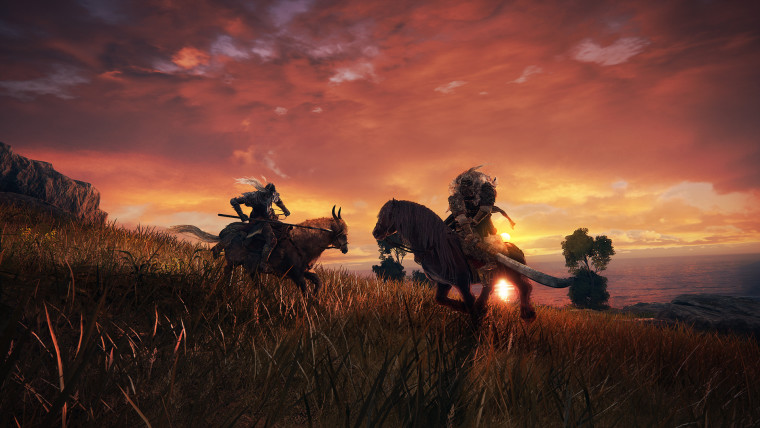 For an unreleased game, the title has a huge and enthusiastic community following behind it fueled by the involvement of novelist George R. R. Martin, creator of A Song of Ice and Fire, who is collaborating with famed game designer Hidetaka Miyazaki to build this dark fantasy world.
FromSoftware attached a release date to the game today. Elden Ring is launching on January 21, 2022, and it will be available across PC, Xbox One, Xbox Series X|S, PlayStation 4, and PlayStation 5.