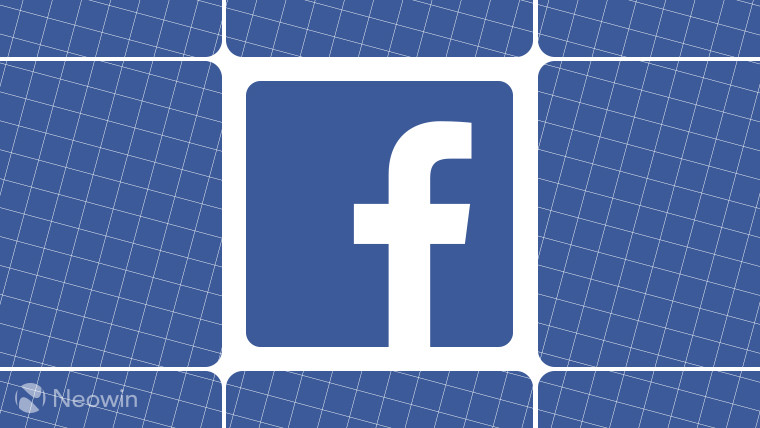 The U.S. Federal Trade Commission (FTC), the country's consumer protection agency, has confirmed that it is investigating how data analytics firm Cambridge Analytica was able to harvest the private data of some 50 million Facebook users.
Facebook has been under scrutiny following the discovery of data misuse reportedly perpetrated by the British political consulting and data mining company as part of an effort to influence the results of the U.S. 2016 elections.
Addressing concerns about Facebook's privacy practices, Tom Pahl, Acting Director of the FTC's Bureau of Consumer Protection, said:
The FTC is firmly and fully committed to using all of its tools to protect the privacy of consumers. Foremost among these tools is enforcement action against companies that fail to honor their privacy promises, including to comply with Privacy Shield, or that engage in unfair acts that cause substantial injury to consumers in violation of the FTC Act. Companies who have settled previous FTC actions must also comply with FTC order provisions imposing privacy and data security requirements. Accordingly, the FTC takes very seriously recent press reports raising substantial concerns about the privacy practices of Facebook. Today, the FTC is confirming that it has an open non-public investigation into these practices.
FTC's confirmation of the privacy-related probe comes after the agency was reportedly examining Facebook for a potential violation of a 2011 consent decree it reached with the regulator. Facebook is now facing the possibility of being fined with an amount that could reach billions of dollars if the FTC finds the company broke the terms of the decree.
The privacy issue stemmed from a personality quiz app developed by Cambridge academic Aleksandr Kogan, who allegedly collected the private data of Facebook users through the app under the pretext of research and passed the trove of information to Cambridge Analytica. Kogan, however, claimed that he did not intentionally break Facebook's privacy policy and that he was only approached by Cambridge Analytica for the commercial use of the data.
While the data analytics firm claimed that it had removed the data from its servers, Facebook later found this to be false, resulting in the suspension of Cambridge Analytica from the social networking site. Facebook's data privacy issue recently prompted the European Union and the U.K. to launch separate investigations into the matter.
Source: Federal Trade Commission via Reuters