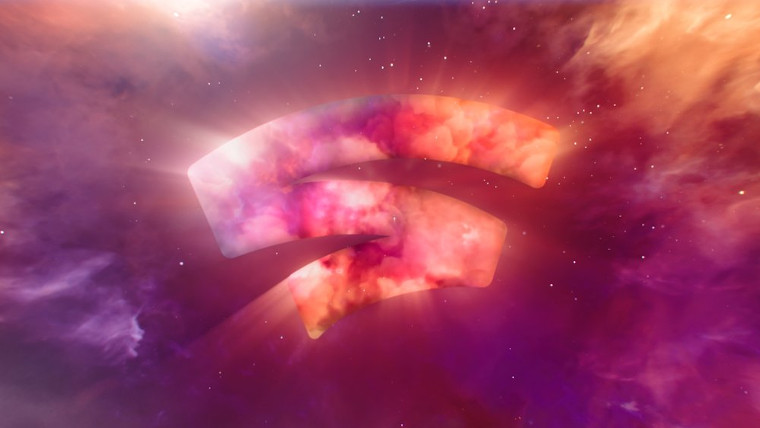 Google has released its latest update for the Stadia gaming platform. The new update brings a selection of new features including Assistant being available during gameplay on Chromecast, the ability to search for friends using their Gmail address, and game stats being accessible from the web.
With regards to Google Assistant, players can now invoke the AI by pressing the dedicated Stadia Controller button while playing games on Chromecast. All the features you've come to expect from the AI, such as turning up the volume or asking what time it is, are available while gaming on Chromecast too. Speaking of the Stadia Controller, this update will allow gamers to use the device to play wirelessly on mobile devices.
Today's update has also introduced a new feature called State Share which is still in beta. Right now, this feature only works with the newly released, Stadia-exclusive, Crayta. State Share allows players to create a link within Crayta and share it with players who can instantly join your game. Google didn't say whether this feature will be available in other games later on.
Other improvements with this update include out-of-game landscape mode inside the Stadia mobile app, the ability to search for friends using their Gmail address, and the availability of game stats from the web. If developers enable game stats, you will be able to access them online and view information such as total time played, games won, and more. You can set the privacy level for player stats within the privacy settings. In order to update the Stadia Controller, you will just need to connect it to Wi-Fi through the Stadia app.