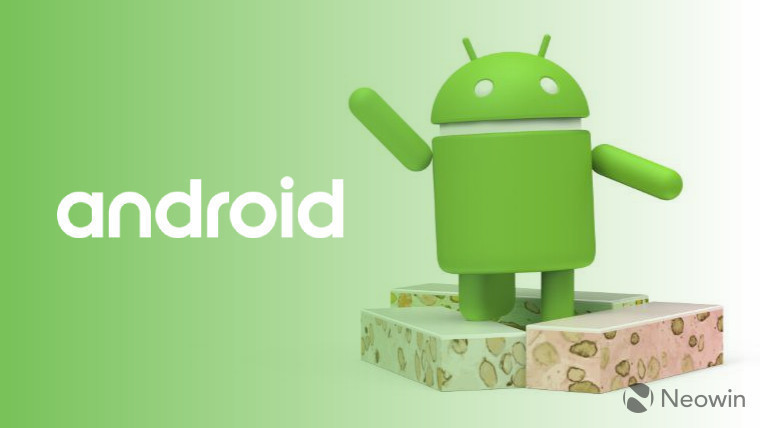 Earlier today, we wrote that Nexus devices, which upgrade to Android 7.1 Nougat Developer Preview, would lose the Night Mode feature which gives the screen a red tint to reduce blue light at night. Googler Ian Lake has now confirmed this, stating that Night Mode was removed from Nexus devices in the new Android release due to driver support issues.
Regarding Night Mode's removal from the Nexus lineup, Lake wrote:
"Night Light uses a new hardware composer interface to do color transforms on the display hardware rather than using a GL Shader, which unfortunately means it requires driver support that is not present on Nexus devices."
Another feature that the Nexus 6P and 5X won't be receiving is fingerprint reader gestures, which allow the user to swipe down to open notifications. The reason for Google omitting this feature is because the hardware simply doesn't support it. The feature is dubbed 'Moves' and will be available for all Android devices which upgrade to Android 7.1 and have compatible hardware.
Commenting on Moves for Nexus devices, Lake said:
"The Nexus 6P does indeed have a 'Moves' section in Settings, where existing gestures such as the jump to camera and the ambient display live. The fingerprint swipe requires specific hardware which unfortunately is not present on the Nexus 5X and 6P."
There's a chance that modding communities, such as XDA, will work out some sort of work around for enabling Night Mode, which was available on Nexus devices running Android 7.0. One user responded to Ian Lake by saying that Night Mode worked "perfectly" for them on Android 7.0.
Source: Android Police