Google has announced that it will be enabling debit card payments within Brazil via Google Pay. The move is significant because online retailers in the country tend only to take credit cards due to higher fraud associated with debit cards. Google said it managed to solve the problem of fraud but did not disclose details about how it has gone about this.
According to Reuters, Google Pay will be supported inside the country by the card issuers Banco do Brasil SA, Banco Bradesco SA, and Itau Unibanco Holding SA. Additionally, card networks Mastercard, Visa, and Elo are supported too. The search giant said that neither retailers, card issuers, nor card processors will be charged to use the platform, instead, Google is looking to boost its revenues by increasing Android usage within the country.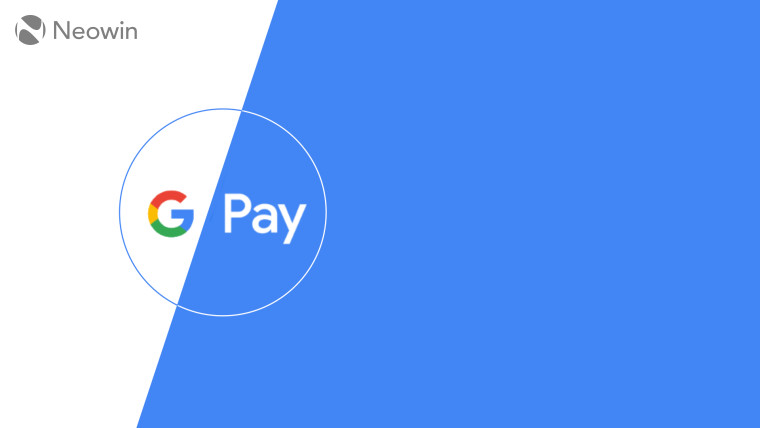 According to Joao Felix, head of Google Pay in Latin America, the country has 60 million debit card holders and 50 million credit card holders. With its latest move, Google will enable millions of customers to shop online more easily and attract more Android users in the process.
Of all of the smartphones running in Brazil, 76% are running Android, while iOS is on around 22.5% of devices. It'll be interesting to see whether Google's move shifts these stats in Google's favour as more of the population come online.
Source: Reuters