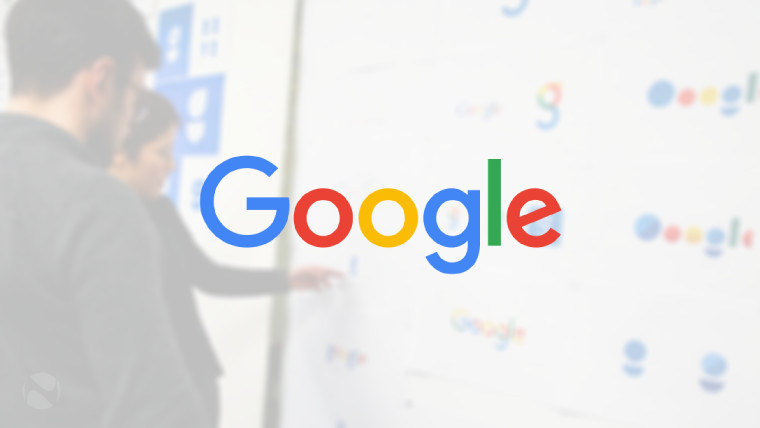 Ever since the notion was conceived, the idea of bendable devices took the tech world by storm. The concept itself is very appealing, but the prospect of actually creating such a device has been an intense challenge for engineers. After copious amounts of scientific research, Google has developed innovative solutions to combat the mechanical complexities of implementing this idea. The tech giant wasted no time to register the patent featuring these concepts, which was published yesterday by the World Intellectual Property Organization.
What sparks even more interest are the words used to describe the patent; "foldable computing device", which is an umbrella term covering any manner of bendable, flexible, retractable, or foldable device rather than just a smartphone. The patent could enable Google to claim royalties from entities that manufacture and sell electronic devices that reinforce the durability of said devices using one or more of the specified methods.
From a technical perspective, the biggest challenge in producing a functional foldable smartphone has been to ensure that the internal circuitry and components of the display are able to withstand the pressure and rough usage they will be subjected to while undergoing the bending process on a regular basis. Conventional materials are unable to endure these forces at a point, resulting in long-term impairment and non-usability. Google's patent proposes three different solutions and cleverly focuses on ways to improve durability rather than the foldable display aspect of the device that are feasible, lucrative and easy to implement.
Of the three, the first introduces the prospect of establishing a limit to the extent of bend-ability to the device, by incorporating the use of low stretch fibres to help prevent inflicting permanent damage due to repetitive folding. The second method to bolster durability involves the usage of Nitinol, a flexible shape memory alloy possessing the unique property of reverting to its original structure after being bent.
Lastly, the third idea features resilient substances like foam or gel capable of thickening up when bent and withstanding the pressures resulting from the compression process. Furthermore, these substances can be enhanced by electro-active particles that can respond to electrical inputs. Employment of this theory can produce a flexible device which is programmed to fold and unfold itself, or assume certain shapes, without the user exerting any force whatsoever.
A flexible device capable of changing shape on its own would be the first of its kind, generating extremely high demand in the consumer markets and taking the world by surprise. However, it is yet to be seen what Google will actually do with this patent and if it will see real-world applications in its own products.
Source: MySmartPrice