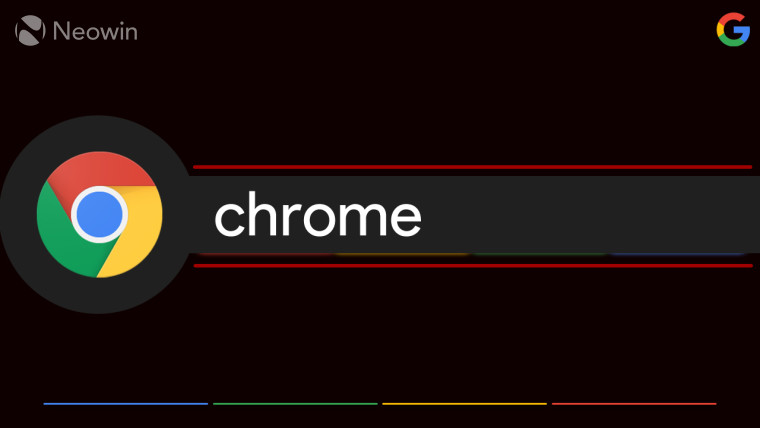 Google is rolling out a new toolbar shortcut on Chrome for Android. Currently, the toolbar on Chrome features a home button, a new tab button (denoted by a plus sign), address bar, tab switcher, and an overflow menu (three dots) that houses the rest of actions in a long list. Now, the toolbar will have either new tab, share or voice search (microphone).
What button you will see is "based on your usage" with Google providing a "Current recommendations" option. The new tab and share buttons are features that are used quite often. Moving them to the toolbar based on usage will make it a bit easier.
Google also allows users to manually select the shortcut they want. Users even have the option to turn the toolbar completely off as well. The toolbar shortcut has been rolling out to users after Chrome version 101 was launched, although Google has yet to make an official announcement about it.
Users can go to Settings and then scroll down a bit to find "Toolbar shortcut" to use this feature. For those who do not have the update, there's also a flag from which you can manually set the options:

chrome://flags/#adaptive-button-in-top-toolbar-customization
Google is not known to include huge UI tweaks or change the interface on Chrome because of its extremely large user base. According to research, there are around 3.2 billion users worldwide that use Chrome as their main browser. The second most used browser is Safari with a little over 576 million users that tells us the market share Google has when it comes to Chrome.
Source: 9to5Google