Samsung is pretty enthusiastic when it comes to wearables, having released numerous such devices already, while other manufacturers are still developing their first. Its line-up so far has been a bit of a mixed bag though - the Samsung Gear 2 Neo did fairly well when we reviewed it, but the Gear Fit was less impressive, scoring just 5.5 out of 10 in our review (and let's not forget about Steve Wozniak describing the Galaxy Gear as "worthless").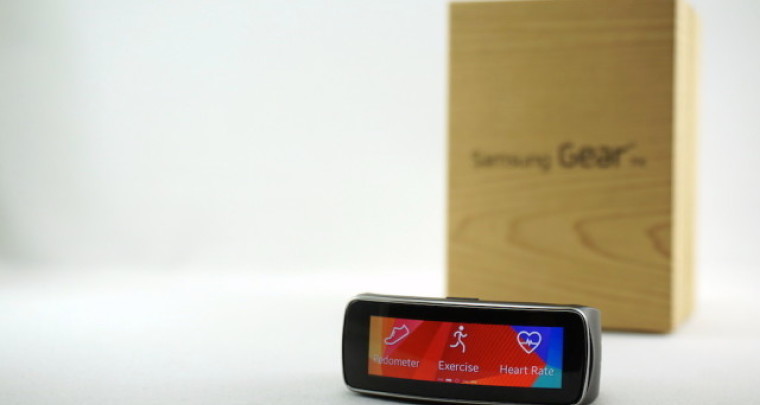 Google isn't too pleased with what Samsung has come up with so far either, it seems, albeit for slightly different reasons. The Information reports that Google CEO Larry Page spoke with Samsung vice chairman Jay Y Lee last week in what has been described as a 'tense' meeting, in which Page expressed frustration with the Korean company over its wearables strategy. 
According to "three people briefed on the conversations," Page was said to be displeased that Samsung has been focusing so heavily on wearables based on its own Tizen OS, rather than using Android. Samsung currently offers three Tizen wearables, while its only Android smartwatch is the recently launched Gear Live. Google wants Samsung to focus on its new Android Wear platform, since it offers tight integration with other Android devices, which will become increasingly important as Google continues to develop a more connected hardware and software ecosystem. 
Page also expressed discontent over Samsung's decision to go to market so soon with its wearables. Google wanted Samsung to wait until it was ready to launch Android Wear, but Samsung went ahead and released devices running a "very heavily modified version of Android." In the case of the Galaxy Gear, it later replaced the Android version with the Tizen OS. 
The relationship between Google and Samsung is said to remain "contentious." The report claims that - while the two companies are all smiles in public - behind closed doors, Samsung refers to Google as a "bully"..
Source: The Information via 9to5Google