During the Nintendo Indie World showcase today, Supergiant Games - the studio behind the hits Bastion, Transistor, and Pyre - revealed that Hades will be breaching the Nintendo Switch, making it the first platform outside of PC that will receive the game. Check out the new trailer above.
The popular action roguelike launched into early access on PC back in 2018 via the Epic Games Store, which was followed by a Steam release in 2019.
The game puts players into the shoes of Zagreus, the prince of the underworld, as he repeatedly tries to escape the clutches of hell and his father, Hades. While most earned upgrades are lost upon death, since this is a roguelike, after all, players can slowly unlock permanent power-ups to give them an edge as runs stack up.
Cross-save support at launch was also confirmed today. This will let PC and Nintendo Switch players jump between platforms without losing any progress.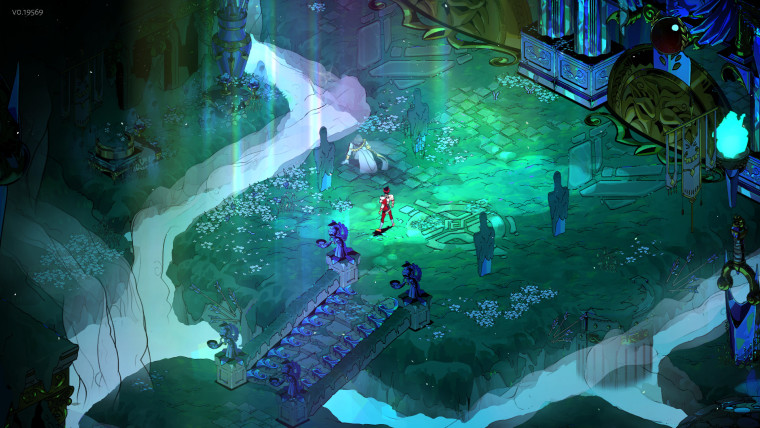 Hades will be arriving to the Nintendo Switch this fall, while also simultaneously exiting the early access program and gaining 1.0 status on PC. Exact dates have not been announced just yet.