After releasing Windows 10 build 10525 for Windows Insiders a few days ago, Microsoft has now pushed out build 10532 for the Fast Ring. This build contains many new features but keeping in mind that it's still a Preview build, there are still some bugs present which are yet to be fixed.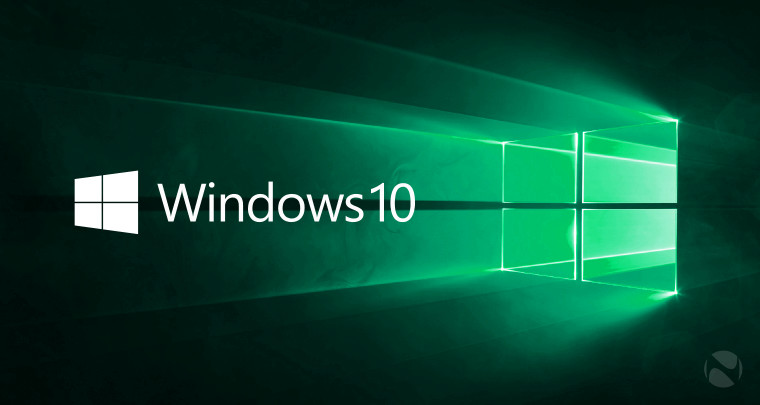 Microsoft states:
Windows Hello face sign-on will not work on this build with some devices; the device can still be unlocked with other methods like pin, password, or fingerprint.
As reported by Insiders on the build 10525, 64 bit Google Chrome will crash on launch. Google is aware of the issue. In the meantime their 64 bit Google Chrome Canary build or 32 bit Google Chrome will work on this build.
As can be seen, there are very few issues in this build and none of them is quite 'major'. Now that Windows 10 is out for the general public, the few number of bugs in builds should be quite an expected - and welcome change.
Moreover, if you encounter any new bugs, Microsoft advises you to let it know via the Windows Feedback app. The company's Vice President, WDG Engineering Systems team, Gabe Aul also advises users to keep an eye for the Insider Hub because "some upcoming feature announcements for both PC and mobile that Insiders will get to try out first" will be announced there first.
Source: Microsoft