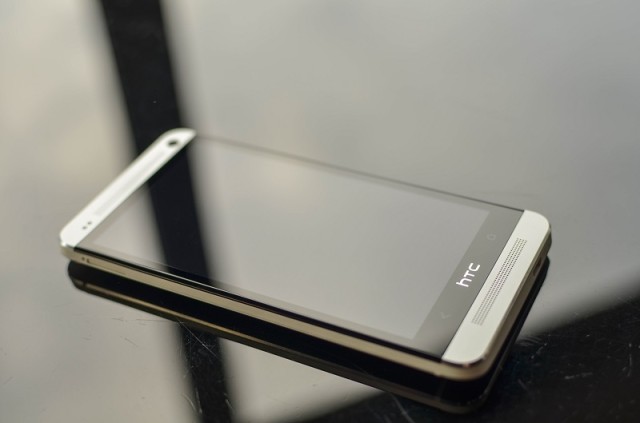 After multiple delays and a lot of not-so-happy potential buyers, Verizon has finally set an official release date for the HTC One (check out our review of the HTC One here). The smartphone will arrive on August 22nd for $199 with a two-year contract. It's equipped for Verizon's LTE network as well for faster data speeds.
The phone has already been available on a few other carriers, namely the three big ones in the United States: AT&T, Sprint, and T-Mobile. After the shipping delays were confirmed, multiple publications started pegging possible release dates for the highly anticipated device. Some called out August 15th, others said August 29th. It turns out the phone is coming right in the middle.
To refresh your memory, the HTC One features a 4.7-inch 1080p display, Android 4.1.2 Jelly Bean with HTC's Sense UI, a Qualcomm Snapdragon 600 quad-core 1.7GHz processor, Beats Audio, an attractive metallic design, and all that other fun stuff. It's received pretty favorable reviews thus far and the phone is selling quite well, especially when compared to other HTC phones over the past couple of years.
Verizon also has a few other notable phones in the pipeline namely the upcoming line of Droids as well as the Moto X.
Don't forget, you can still head to Verizon's website and enter in your email address to sign up for the HTC One newsletter to receive additional information regarding the phone