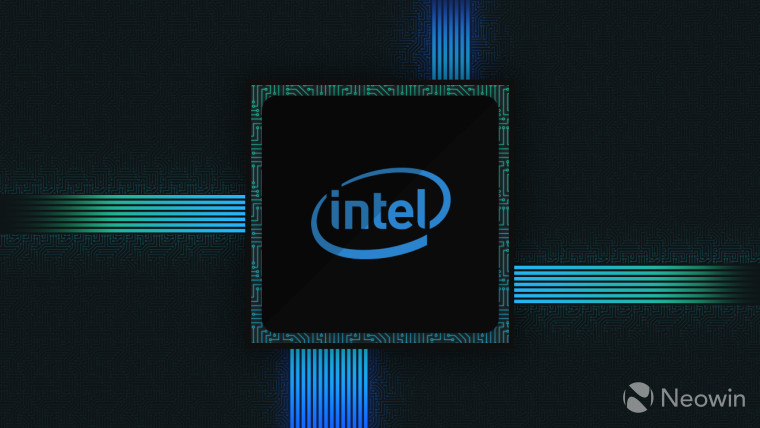 Intel announced today a major revamp to the technology, systems architecture and client group (TSCG), its technology organization. The company's Chief Engineering Officer and Group President of TSCG, Venkata Renduchintala, is also set to depart Intel on August 3.
According to Intel's website, Renduchintala's group is responsible for various functions within the company, including semiconductor process technology, manufacturing and operations, systems and product architecture, design and system-on-chip engineering, and more. The announcement comes a few days after Intel revealed that its 7nm processor release has already been delayed six months beyond target.
Before joining Intel, Renduchintala served as executive vice president of Qualcomm Technologies and co-president of Qualcomm CDMA Technologies, with responsibility for its semiconductor business in the computing and mobile segments. He also sits on the board of directors of Accenture.
Renduchintala's departure results from Intel's move to split the TSCG into several teams, each with its own lead who will report directly to CEO Bob Swan. Ann Kelleher will be appointed as lead of the technology development team, Keyvan Esfarjani of manufacturing and operations, and Josh Walden of design engineering. Raja Koduri will also continue to oversee the architecture, software and graphics team and Randhir Thakur will remain as supply chain lead.