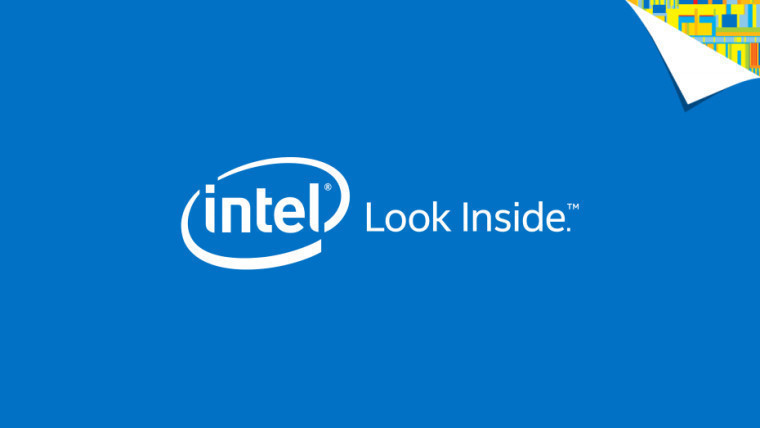 Just a little over a week ago Intel announced it was laying off a substantial number of its employees. Equaling 11% of its total workforce, 12,000 Intel employees were let go, in a restructuring aimed at making Intel more lean and competitive in future years.
Now, in an article published on the company's official site, its CEO is trying to spell out Intel's plans for the future and assure both employees and investors that the company has a resilient roadmap ahead. According to Brian Krzanich, Intel is positioning itself as a player in a variety of expanding markets, leveraging its know-how, talent and market position to achieve future positive results. According the Krzanich there are five concepts that he views as the foundation for Intel's future and these are:
The cloud is the most important trend shaping the future of the smart, connected world – and thus Intel's future.
The many "things" that make up the PC Client business and the Internet of Things are made much more valuable by their connection to the cloud.
Memory and programmable solutions such as FPGAs will deliver entirely new classes of products for the data center and the Internet of Things.
5G will become the key technology for access to the cloud and as we move toward an always-connected world.
Moore's Law will continue to progress and Intel will continue to lead in delivering its true economic impact.
These same five concepts seem to also define the areas where Intel hopes to compete in upcoming years, and hopefully, to dominate as it has in the PC processor space. However, taking a closer look at each of these areas reveals that Intel seems to be less sure of its future than it's trying to project.
For example, the company has made a big show of its supposed strong focus on the Internet of Things, and how it might compete in this area. The IoT market is expected to be worth many billions in just a few years, but unfortunately for Intel, this is an area where its competitors like ARM excel. IoT is all about connectivity and low-power – both being areas where Intel has failed to deliver. Krzanich seemingly trying to dispel this issue, actually goes on to define the wide IoT segment as being limited to smart cars, PCs and industrial robots. In other words, Intel is partially sticking to what it already knows, a market that's been seriously declining in recent quarters, and trying to compete on cars and robots. This seems to be more in line with the company's strengths, but even these latter segments have already established players, not to mention newcomers like Nvidia that are competing fiercely, so this is by no means a clear path forward.
Krzanich also mentions connectivity and 5G as areas of profound interest for Intel, because of their potential value and importance in the market. The company wants to develop end-to-end 5G transmission systems and be a real player in this space. It also made a show of this at the recent Mobile World Congress, where Intel said it was determined to avoid the mistakes of the past – which cost it the entire 4G market – and work with industry partners for the future. But, once again, 5G is by no means a sure bet: the connectivity market is vibrant and already crowded by talented companies like Nokia. Intel failed with 4G, first by supporting WiMAX instead of LTE, then by failing to deliver chips for 4G devices and leaving the door wide open for Qualcomm, Samsung, MediaTek and others. It's highly questionable if the company can turn things around and do everything right this time.
Finally, Krzanich talked about Moore's Law and how the company will continue to be at the forefront of chip development. While it's hard to argue with Intel's performance on dominating the PC market, we've seen the failure of Moore's Law in the past two years. Intel itself is at the forefront of this failure and chip development slowdown, as the company was forced to push back its transition to 10nm chips to 2017, and release a third generation of 14nm processors. The company has even abandoned its well-known "tick-tock" cycle, because of the problems it's facing in continuing to minimize its transistors. And while Krzanich is optimistic and mentions 5nm architectures in his article, the fundamental fact is that Intel might be trying to fight basic laws of physics and that we might soon hit a brick wall in terms of processor improvements.
All in all Intel and Brian Krzanich tried to paint a picture of optimism and a well-planned out future, but looking a bit closer the company seems to be trying everything that it can in the hope that something sticks. Intel dominated the PC processor market for many years but as the world is changing the company has a lot to prove going forward.