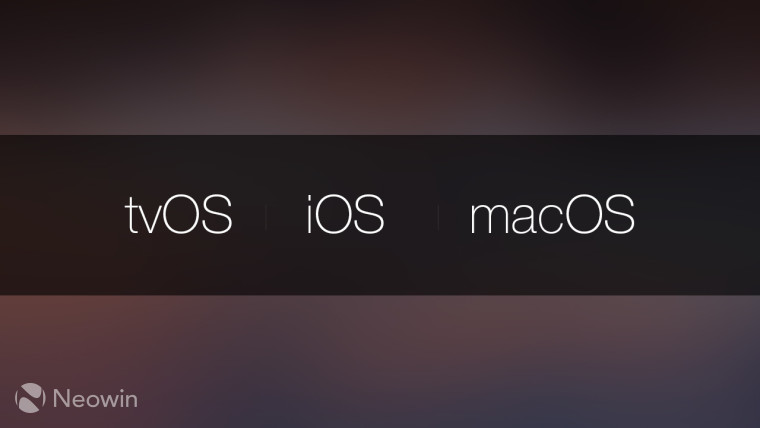 Earlier today, Apple announced a number of features that are coming in its mid-stream iOS update, iOS 11.3. As the company promised, the first developer beta is now available, along with builds for macOS 10.13.4 High Sierra and tvOS 11.3.
Most notably, iOS 11.3 build 15E5167f contains new battery settings that allow you to view the health of the battery, and control whether your device is being throttled because of it. This comes as a reaction to news that Apple was limiting performance on devices that have older batteries.
iPhone X users will find new Animojis, and there's a new Business Chat feature that will allow you to connect with businesses. ARKit has been upgraded to version 1.5, offering autofocus and higher resolution viewing, as well as the ability to place objects on a vertical surface like a wall.
What Apple didn't say in its earlier announcement, however, is that Messages in iCloud is included in this build. This was originally removed from iOS 11 beta 5, with the company promising to bring it back in a later release.
There are some known issues in this build, as you might expect, such as Skype crashing upon launch and threads in Messages taking longer than normal to load. There are also known issues with Foundation, Health, Maps, MediaPlayer, Mobile Device Management, Safari, Single Sign On, Siri, Vision, and Xcode.
The notable feature in macOS 10.13.4 High Sierra build 17E139j is deprecation of 32-bit app support. As we saw in iOS 10.3, a user will be notified when running a 32-bit app that a future release won't support them. That future release will likely be the macOS 10.14 update that's announced at WWDC in June.
Naturally, there are some known issues to be aware of, such as the Mac App Store and iBooks crashing after agreeing to the Terms and Conditions. Also, installing macOS with local recovery may fail.
tvOS 11.3 build 15L5164e seems to be a fairly minor update, but then again, so was tvOS 11. It includes enhancements to Match Content, automatic frame rate switching on the fourth-generation Apple TV, and automatic mode switching on AirPlay. It includes known issues that have to do with Foundation, Mobile Device Management, Mode Switching, On-Demand Resources, and TVMLKit.
There's nothing new for watchOS yet, although that can always come later. If you're not a registered developer, you'll have to wait for the public beta, which should be available within a few days. If you're not interested in betas, you'll see this update in the spring.