With 2021 just around the corner, Microsoft has now unveiled what games are incoming as bonuses to Xbox Live Gold and Xbox Game Pass Ultimate subscribers at no additional cost in January. As usual, the four titles slated for next month are Xbox 360 and Xbox One games, but thanks to backward compatibility, they are all available to modern Xbox console owners too.
The breakdown is like this, Gold active members on Xbox One and Series X|S will be able to claim Little Nightmares as well as Dead Rising, while Xbox 360, Xbox One, and Xbox Series X|S owners will see The King of Fighters XIII and Breakdown being available.
Find the announced games and their arrival dates below:
Little Nightmares (January 1 - 31)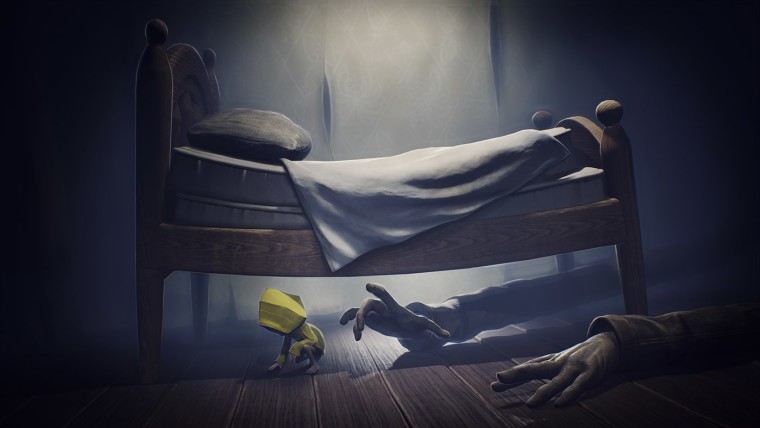 Immerse yourself in Little Nightmares, a dark whimsical tale that will confront you with your childhood fears! Help Six escape The Maw – a vast, mysterious vessel inhabited by corrupted souls looking for their next meal.
Dead Rising (January 16 - February 15)
Frank West, a freelance photojournalist on the hunt for the scoop of a lifetime, pursues a juicy lead to a small suburban town only to find that it is being overrun by zombies! He escapes to the local shopping mall thinking it will be a bastion of safety, but it turns out to be anything but.
The King of Fighters XIII (January 1 - 15)
"THE KING OF FIGHTERS XIII" comes to Xbox 360 as the ultimate versus fighting game, in an upgraded version of the original arcade game! The final chapter of the "Ash Saga", full of anger and betrayal, ends here!!
Breakdown (January 16 - 31)
Trapped inside a mysterious laboratory and unable to remember his past, Derrick Cole discovers his extraordinary powers, as he fights for survival against a determined military faction and a legion of seemingly invincible super-human warriors!
As these games are still over a week away from being freebies, Gold members have plenty of time to grab the December Games with Gold. The Raven Remastered, Bleed 2, and Stacking are slated to end their journey as Gold member bonus games when the aforementioned titles come to take their spots.