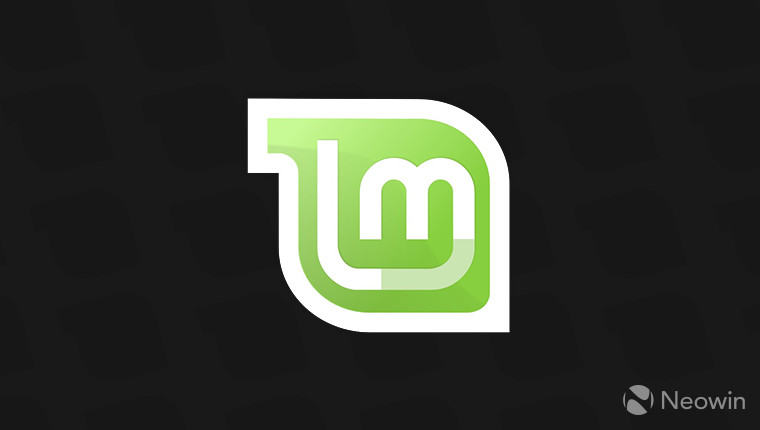 Clement Lefebvre, head of the Linux Mint project has announced the general availability of Linux Mint 18.3 Cinnamon and MATE editions and stated that the Xfce and KDE versions will come later in the year. Aside from releasing ISO images for 18.3 "Sylvia", the team also made a blog post detailing how to upgrade your existing 18.0, 18.1, or 18.2 systems to Sylvia.
Linux Mint 18.3, just like other versions in the 18.x series will be supported until 2021 - that's five years since the beginning of the series which was initiated in 2016. If you're still using one of the older, but supported, releases, there's no need to update to 18.3 Sylvia if everything is working well for you. Lefebvre actually advises you to stay on your current release unless you've got a reason to upgrade, for example, your hardware isn't working correctly, or you want the new features.
The new release comes with some substantial new features, these include the addition of Timeshift, a system restore utility. System restore utilities on Linux have been lacking on out of the box installs so the inclusion if quite welcome, it should be a useful addition to the existing MintBackup tool. You can read more about the new features in the linked article.
Upgrading to the new release is going to be as simple as ever. The Mint team has compiled a guide which shows you how to backup your current system and how to apply the update from the update manager. You shouldn't be too worried about things breaking; all that's really being updated is the Mint applications. The repositories contain the same base packages and the kernel doesn't get updated during the upgrade which will keep your system stable.
Source: Linux Mint