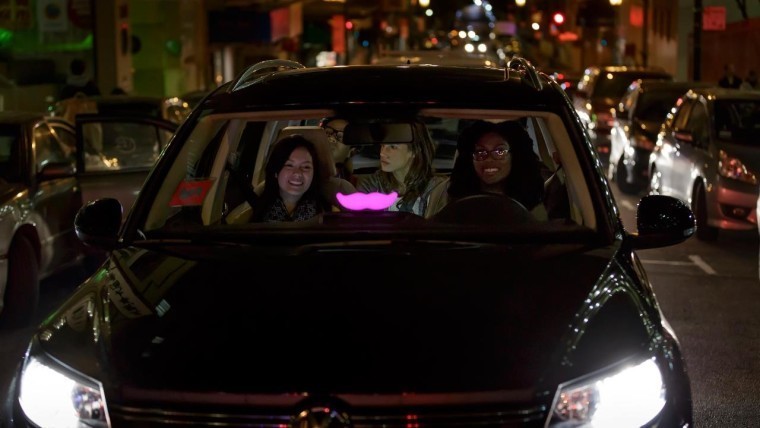 Lyft might seem like Uber's lovable twin. In some cases, that's true - both companies recently backed out of Austin, TX over increased regulatory requirements brought forth by the city and both tend to offer near-identical services and pricing in most regions within the United States. While Lyft is often viewed as the more affordable and casual of the two companies, it is now choosing to directly compete with Uber's "Black" service.
Dubbed "Lyft Premiere", Lyft is rolling out a luxury car option in its San Francisco, Los Angeles and New York City markets. The company allegedly made the move to offer upper-class rides after a majority of its users asked for the firm to make the option available. Using Lyft Premiere promises nicer amenities and a more professional or upscale experience overall.
If getting picked up in a nicer vehicle like a BMW 5 series, Audi A6 or a Cadillac Escalade sounds good to you and you live in one of the three starting markets, you can request a Lyft Premiere ride starting today. Lyft is even offering a 20% off promotion to new riders using the promo code "lyftpremiere20".
Though there's no firm date for its expansion, but Lyft Premiere will be available in more cities "soon".
Source: Lyft