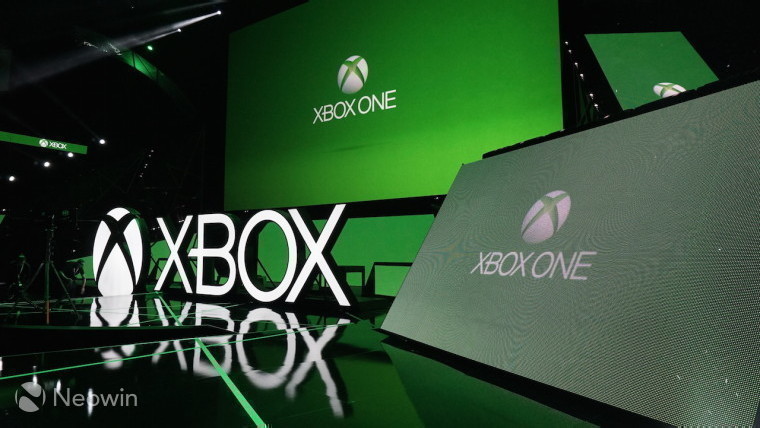 If you were worried that Microsoft was slowing down on adding games to the list of Xbox 360 games that are backward compatible with the Xbox One, fear no more. The company is adding eight new titles to the list today, bringing the total for the week to 11 after adding three on Tuesday.
Last week only saw the addition of Interpol. The week before that was just Red Dead Redemption, so you wouldn't be crazy for thinking that the firm might be taking it a bit more slowly.
Here's what got added today:
Bionic Commando Rearmed 2 ($14.99)
Capcom presents the next evolution in retro side-scrolling action with Bionic Commando Rearmed 2. Equipped with his famous bionic arm, Nathan "Rad" Spencer swings back into action in order to stop General Sabio from launching a deadly missile strike. Swing, leap, and shoot your way through lush new environments as you encounter countless enemies and huge bosses throughout the island of Papagaya.
Capcom's pedigree arcade games are back! Take on players from around the world in "score attack" and even play together with online co-op! (Only for titles that support this feature.) Check out these classic games, now loaded with a "casual mode" geared towards newcomers and other new features. Try out "Black Tiger", "1943" and " Avengers"!
Crystal Defenders is a strategy game in which players deploy jobs from FINAL FANTASY Tactics A2 to fend off encroaching enemy hordes. Players can enjoy over 300 stages of action in one of three different game versions. W1will teach game basics. W2 introduces Power Crystals which allow for deeper, more detailed strategies. The complex maps of W3 will challenge even the most seasoned players.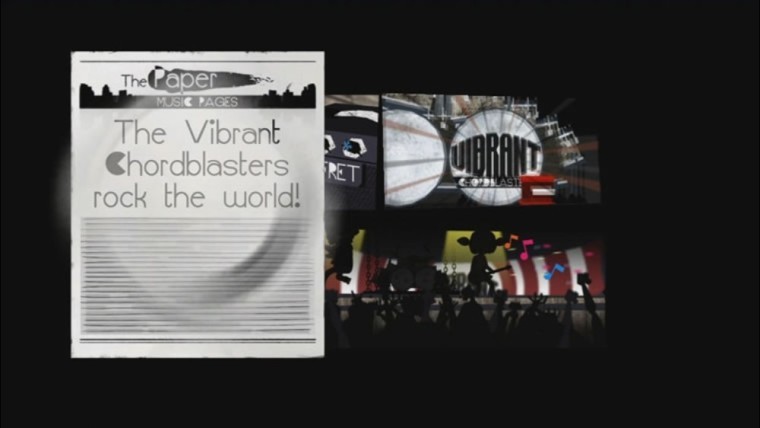 FRET NICE™ is a 2D platformer that'll rock your world. Control your character through funky-fresh stages to explore hidden areas, collect items, and clash note-for-note with outrageous, heavy metal bosses! Rock out by blasting enemies with riff combos and creating your own sounds with each "strum" of a chord!
NeoGeo Battle Coliseum ($9.99)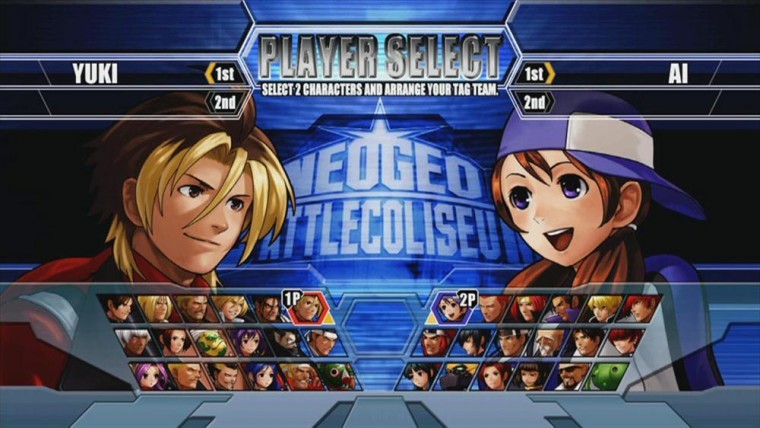 NeoGeo Special Cast unleashes this tag-team versus fighter. In addition to original heroes and heroines, it features a host of unique characters that transcend time; armed with weapons and robots warriors from both old and new titles of the once dominant NeoGeo platform have been amassed under one roof. We are proud to present the Xbox LIVE Arcade version, featuring both character and background graphics redone in high definition.
Pac-Man Museum is now on Xbox Live! Pac-Man Museum includes 9 classic Pac-Man arcade games, including the original Pac-Man that spread Pac-Man Fever around the world in the 1980s. PAC-MAN stars in a nostalgia-packed collection of the greatest PAC-MAN games of all time. PAC-MAN MUSEUM will include classic PAC-MAN titles as well as newer releases, allowing gamers to play through the evolution of PAC-MAN from his humble beginnings from 1980 through current hits like PAC-MAN Championship Edition and PAC-MAN Battle Royale. To celebrate debut of "PAC-MAN and the Ghostly Adventures", the characters from the cartoon have burst into PAC-MAN MUSEUM! Head to the Pac-Room to check out more than 70 characters and items! Challenge your friends and the best players in the world on your favorite PAC-MAN game with worldwide leaderboards. PAC-Mania lives! Whether it's your first time playing or you are a Pac-Man expert, catch up on your Pac-Man history! It's fever time!
Sonic the Hedgehog 4 Episode I ($9.99)
The sequel you've waited 16 years to see, SONIC THE HEDGEHOG™ 4 Episode I. Get ready for an all new 2D adventure!
The Sonic 4 Saga continues in Episode II with the return of a beloved side kick and fan-favorite villains! Following the events of Episode I, Metal Sonic has returned to form an alliance with Dr. Eggman! To face this new evil, Sonic will have to call upon an old friend to help him save the day! Now joined by Tails, race across four new Zones and take down fearsome new badniks with deadly combination moves in order to put an end to this dastardly duo's plans! Experience the Sonic 4 saga as never before with the addition of a brand new engine; bringing you gameplay with updated physics and zones in stunning HD graphics! Also new to Episode II is the addition of online/local collaborative play where players can team up with a friend to take control of Sonic and Tails as they battle against Dr. Eggman! BONUS! Owners of both Episode I & Episode II will unlock Episode Metal! Play as Sonic's greatest rival in this exclusive zone and experience the untold story behind Metal Sonic's revival!
That's all that's new this week. Backward compatible Xbox 360 games are really a great way to play games that are still fun, but don't cost quite as much as a new Xbox One game.
The total amount of games on the Backward Compatibility list should now sit at over 225 games, and it continues to grow every week. If you're waiting for an Xbox 360 game to be playable on your Xbox One, be patient.