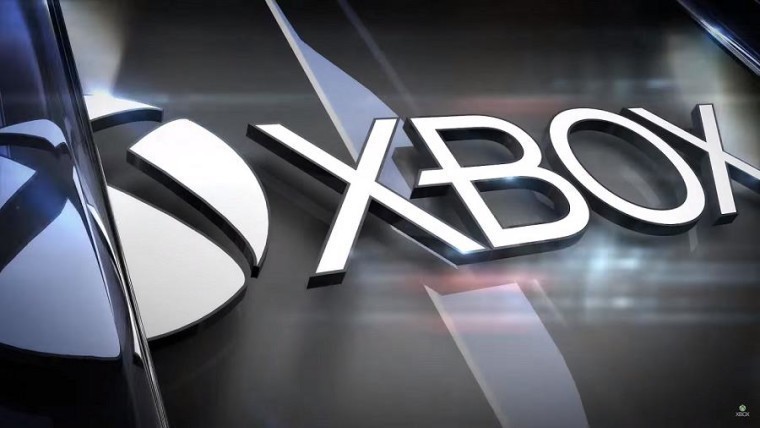 Microsoft today added three more games to the Xbox One Backward Compatibility list. All three were originally made for the Xbox 360, including Driver San Francisco, Far Cry 2, and Sniper Elite V2.
These are the first new backward compatible games since before the holiday season. The list now consists of a grand total of 462 Xbox and Xbox 360 games that are playable on the Xbox One family of gaming consoles.
Here's what's new today:
Driver San Francisco (Disc-only, or digital if previously purchased)
DRIVER SAN FRANCISCO returns to deliver new innovation in open-world and authentic urban driving. Racing through the iconic streets of San Francisco in over 130 muscle and super cars, players take on intense driving missions and challenges that revolve around one thrilling manhunt. As a 14M unit brand, DRIVER brings instant audience recognition and excitement to Ubisoft's first DRIVER title for next-gen through innovative features, an immersive storyline, and intense action-driving. • Over 130 fully destructible, licensed cars including the largest variety of classic muscle cars • The only racing game with a AAA character-driven storyline • 10 addictive multi-player modes, 6 co-op with split-screen available • Unique SHIFT feature allows players to take full advantage of the variety of vehicles and allow for new Multi-player modes within the genre • Hollywood-style crashes and chase scenes combined with a gritty, 1970s-inspired look and feel
Far Cry® 2 is a true open-world FPS where every decision you make affects the outcome of the game. The first sequel to the award-winning franchise takes you to one of the most beautiful and hostile environments in the world - AFRICA. You are a gun for hire, trapped in a war-torn African state, stricken with malaria and forced to make deals with corrupt warlords. Your mission is to hunt down and kill The Jackal. This evil arms dealer has been perpetuating this conflict for years, wreaking havoc on the land an all of its innocent people. Run, swim, drive, fly, shoot, fight and smash your way through over 50km² of open world. Beware though, sometimes the hunter can become the hunted.
ONE BULLET CAN CHANGE HISTORY. BERLIN 1945... V2 Rockets with deadly nerve gas are primed to launch. An army of German and Russian soldiers stand in your way. Make every single bullet count or the world dies with you. X-RAY KILL CAM see organs tear and burst, bones and teeth shatter, as your bullet passes through your enemy ADVANCED SNIPER SIMULATION allow for gravity, wind, distance, breathing and more. SNIPER'S CHOICE leave yourself exposed with the easy shot, or decide a more difficult but stealthier approach. CO-OP MULTIPLAYER battle through 4 war-torn online modes
Naturally, if you don't want to shell out the money for these games, you can wait until the end of the month to see if Microsoft includes any of them as part of its Games with Gold.
And then there's this month's Games with Gold, the best way to play when you're not looking to spend any money. You've got until the end of the month to claim The Incredible Adventures of Van Helsing III (Xbox One) and Army of Two (Xbox 360), and you've got until February 15 to grab Zombi (Xbox One).