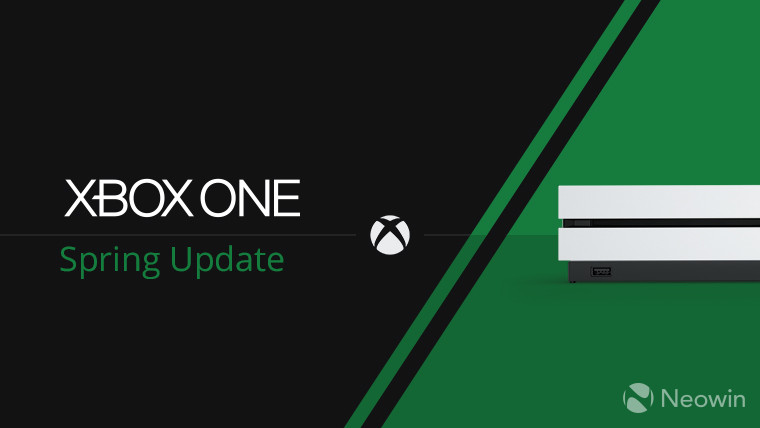 After releasing several builds to Xbox Insiders on the Alpha ring, Microsoft has finally announced the new features coming in the next feature update for the Xbox One family of consoles. The version number is 1805, so it should be finalized sometime next month.
With the previous update, which actually isn't out yet, Microsoft added support for 1440p resolution displays, but now, you'll be able to adjust the refresh rate on top of the resolution. There's an option for 120Hz now, so you'll be able to take advantage of that on high end gaming monitors and TVs.
You'll also now be able to organize all of your pinned games and apps into Groups. You'll be able to assign names to your Groups, organize them, and add them to your Home screen. They'll appear in My Games & Apps, Home, and Guide, so you'll be able to access them "at a moment's notice." Groups will also sync to other consoles, as they're tied to your Microsoft account.
Unfortunately, the feature isn't available for everyone just yet. Microsoft says that it will roll out Groups gradually to Alpha ring Insiders to gauge interest.
Users will be able to trim their game clips from within the Guide now, which should make life a lot easier for those that like to record their gameplay. That way, you won't have to switch to Upload Studio.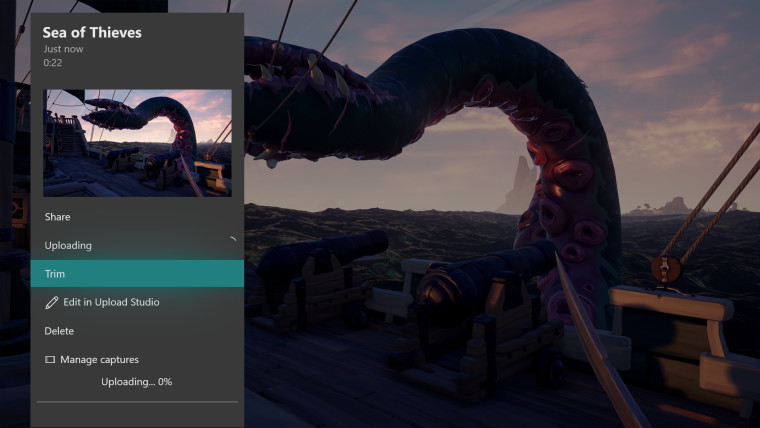 Microsoft is promising better parental controls as well. There's a new Details page that should make it easy to "find and manage all family settings on Xbox One." The page will also flag important settings that need to be set up.
The company says that it's also making improvements to the Xbox Accessories app. It should be easier to navigate, and it will feel more consistent with the rest of the OS.
Finally, there are changes being made to button commands on the dashboard. You'll be able to press the View button to change and reorder items on the Home screen. In the Guide, pressing View will show you additional options.
The update should be finalized next month, but since we're still waiting on version 1804 to be released, we might not see 1805 in the hands of non-Insiders until June.