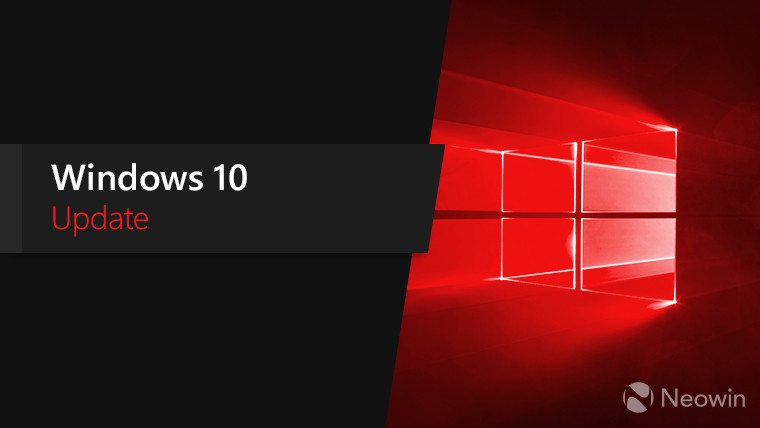 Over the weekend, we reported on a bug that showed high CPU usage in the latest cumulative update for Windows 10 version 1903. According to reports, CPU usage was extraordinarily high, even when the PC was not being used.
Microsoft acknowledged the issue today, saying that it's investigating, and the issue is linked to 'SeachUI.exe [sic]'. Interestingly, while it was tweeted out by the Windows Update Twitter account, it hasn't been added to the official list of known issues for Windows 10 version 1903.
The issue came through a cumulative update that was released on Friday, which put the build number as 18362.329. You can check if you're on that build by going to Settings -> System -> About, but the good news is that that was an optional update. It won't install automatically, and if you check for options, you'll be given the option to download and install it, which you can ignore if you want.
You can also uninstall the update if you're affected by it. You can do this by going to Settings -> Update & security -> Windows Update -> View update history -> Uninstall updates. When the menu opens in the Control Panel, look for KB4512941.
Microsoft didn't provide a date for when this will be fixed, but it seems likely that this should be fixed for the mandatory Patch Tuesday update that will arrive in a week.