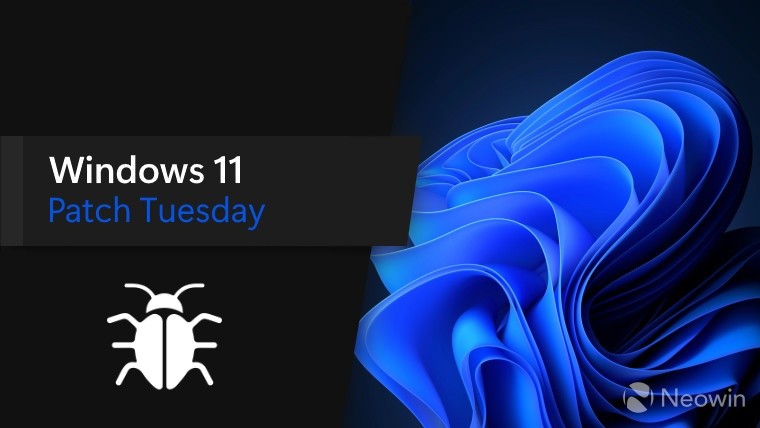 While Microsoft's Patch Tuesday or Update Tuesday releases are generally meant to bring security fixes, these updates can often introduce various bugs as well.
Today, the Redmond company has confirmed that its November 2022 Patch Tuesday updates, for both Windows 11(KB5019980/KB5019961) as well as Windows 10 (KB5019959), had broken DirectX or Direct3D-based applications, causing an apphelp DLL file error. On the health dashboard where it describes the issue, the company has explained that the bug affects certain Intel graphics driver versions:
After installing KB5019980, you might receive an error with apphelp.dll on Windows devices using Intel graphics drivers with versions 26.20.100.7463 up to 30.0.101.1190. This issue might happen intermittently and affects apps which use DirectX or Direct3D to render part or all of their content.

Workaround: To mitigate this issue, you can install an Intel graphics driver with a later version than 30.0.101.1190. It is recommended to check your Windows device manufacturer's support for the latest version of the Intel graphics driver for your device. If they do not offer a driver later than 30.0.101.1190, you can check List of Drivers for Intel Graphics for information on how to download and install the latest Intel graphics driver available from Intel directly.
Although, to be fair to Microsoft, the drivers affected by the problem seem to be old as the version which supposedly helps work around the issue was released back in December of 2021 (version 30.0.101.1191). This isn't the only display related problem resolved by the driver though as it fixed a Desktop Window Manager (DWM) bug as well.