Visual Studio is an integrated development environment (IDE) developed by Microsoft that allows developers to create programs, apps, web apps and web services. The latest version, Visual Studio 2017, was released exactly one year ago today.
Now, Microsoft has outlined the roadmap for Visual Studio 2017, detailing what's next for its popular IDE.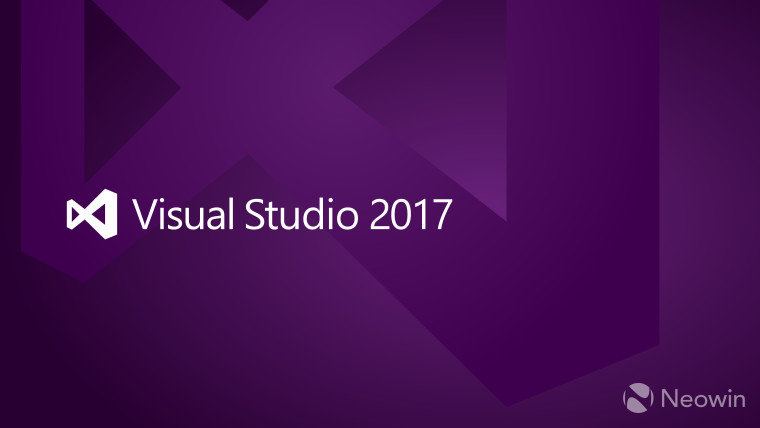 The firm has listed the features that it's currently working on, and divided them into two timeframes: 2018 Q2 (April to June) and 2018 Q3 (July-September).
In the first period, developers can expect to see a plethora of new features and improvements including JIT debugging and Step Back for .NET Core, customizing the Visual Studio installation location, improvements in startup and solution load performance, and the ability to build F# Azure Function and F# ASP.NET Core projects, among many others.
While there are relatively fewer things planned for 2018 Q3, there's still plenty to be excited about. This includes improvements to IntelliSense, step back in debugger for C++, publishing to the Visual Studio Marketplace using a command line, and the ability to use Visual Studio across monitors with different DPIs.
That said, Microsoft has cautioned that these timeframes are rough, and the listed features are subject to change. Furthermore, the roadmap isn't an exhaustive list of functionalities coming to Visual Studio 2017, just some key features. Those interested in testing these features early can migrate to Preview rings, and leave feedback on the dedicated UserVoice forum.
You can view the roadmap for Visual Studio 2017 in detail here.