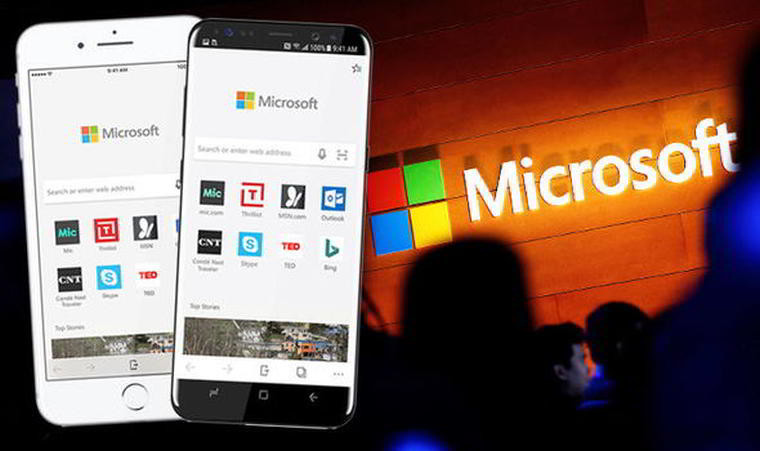 Microsoft has been testing its Edge browser on iOS devices since early October. A new update went out over the weekend that now allows users to sync their saved passwords between their Windows 10 hardware and their iPhones.
The good news is that the functionality also works in reverse, so saving passwords on your iOS units will also then save the info on your Windows 10 PC. Users had already been able to sync bookmarks, so the addition of passwords is the next logical step.
Previous updates have added some performance boosts to the browser, but iPhone X users are hoping that an update will soon address the notch and bezels. The current preview build doesn't, which makes viewing a bit cumbersome on the device.
If you aren't in the beta, you are probably out of luck, at least for now. Even though "all users" should be able to access the Edge beta on their iPhone and Android devices, Apple's TestFlight program only allows a limited number of testers. Trying to access the beta now throws out an error message, so new users may not get to try it until the browser officially comes out of beta.
Source: Thurrott | Image: Express UK